Days Before a Massive Controversy, Russian NHL Star Received an Adorable Birthday Surprise From His Girlfriend
Published 01/20/2023, 1:30 PM EST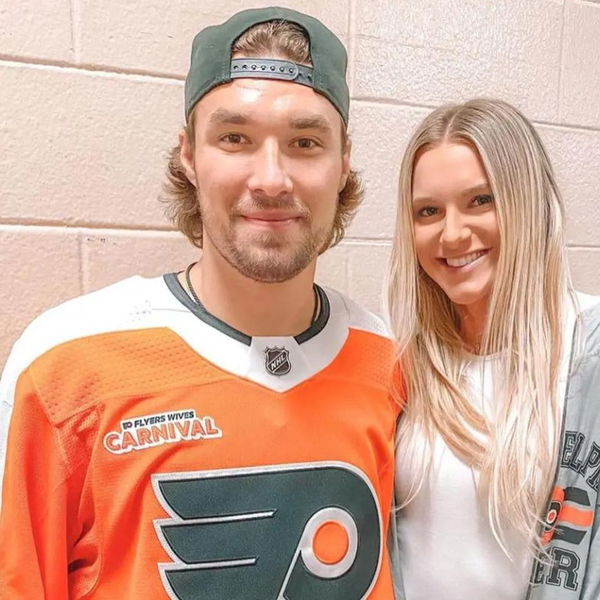 The Ice Hockey world went turbulent by a bizarre gesture from a player. As Philadelphia Flyers defenseman Ivan Provorov refused to wear the pride jersey while warming up, unknowingly calling for a debate leaving the world in frenzy. It was only one week before the game when he celebrated his birthday with his girlfriend. Within a week's time, he made the hockey fraternity argue about him.
In only a week's span, the Russian defenseman reached the ground after feeling like the top of the world.
NHL player's small decision rages from the community
ADVERTISEMENT
Article continues below this ad
Ivan Provorov, 26, celebrated his birthday last Friday with a small party arranged by his beloved. It was a great effort from his girlfriend, Madison Fairhurst, who has been planning it for 3months. As she adorably connoted on her Instagram, "I planned his surprise birthday for dinner for 3 months and ruined the surprise 4 nights before." The couple spent an enchanting time together, oblivious to the impending catastrophe.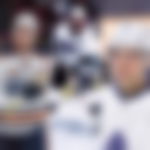 Reportedly, before the match with Anaheim Ducks, the player Flyers was to practice with a rainbow-patterned jersey. Though the sit-out of Provorov struck as a shocker, the viewers could not get to the main reason until the game ends. The match scored 5-2, making a win for the Flyers. Then, all of a sudden fans came to know that the defenseman refused to wear the Pride Night-themed jersey, citing his orthodox religion as the reason.
ADVERTISEMENT
Article continues below this ad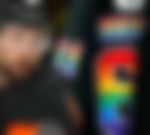 This created a huge controversy that divided the world into two. Though some believed he could make his choice, some blasted in a rage demanding a remarkable step from the NHL. Netizens recommended disqualifying Provorov for the next few games. Though the league differed and said it is always the individual choice to show support.
The 'You Can Play' project demands equality disregarding gender, race, and sexual orientation. And that contradicts his gesture. Though he blamed it on his religion, the world thinks it Provorov's hideout for not supporting the LGBTQ+ community.
ADVERTISEMENT
Article continues below this ad
Watch This Story – The Great One: What Is Wayne Gretzky's Golf Handicap
Was the Russian hockey player aware of the effects it can cause? Or he just did it casually? Evidently, he lost the happy moments of his birthday in the controversy. Do you think he should take the future into consideration before taking the big decision? Let us know in the comments.
Edited By: Pritam Priyedarshi