"Never Skated in the Offseason": Uncanny Decision by Wayne Gretzky Gave Fans 11 More Years of GOAT's Excellent Play
Published 01/21/2023, 8:30 PM EST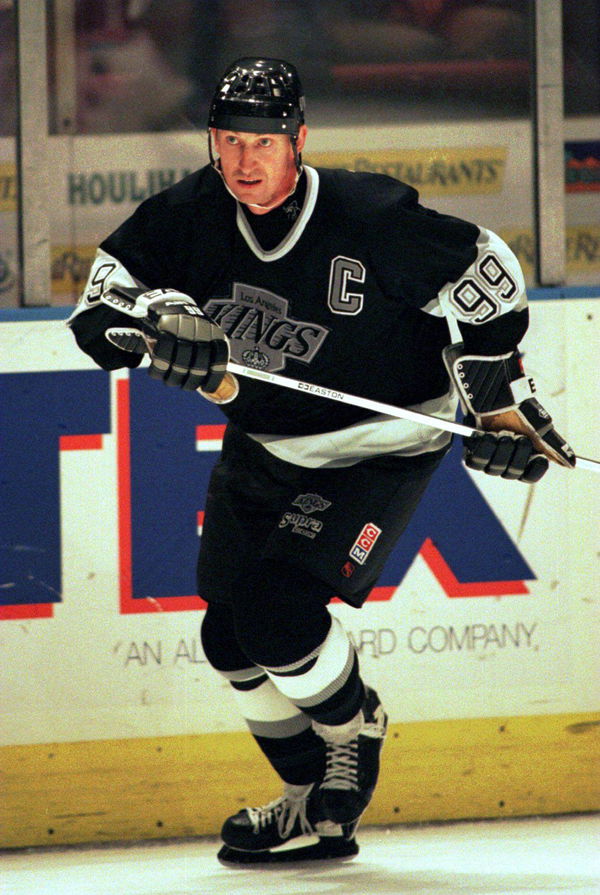 Wayne Gretzky made numerous unbeatable records during his time on the ice. The hockey legend played for 20 years and retired in 1999 after making his mark in the sport. So what was the drive behind his prolonged career?
In an interview with Valuetainment in 2017, the Great One shared how a bizarre decision helped him to play for 11 years more. It's been almost 24 years since his retirement, but Gretzky seemed pretty happy looking back.
What postponed the retirement of Wayne Gretzky
ADVERTISEMENT
Article continues below this ad
In the interview with host Patrick Bet-David Gretzky disclosed what pushed him to play for another decade. "In 1989 I met a gentleman by the name of Billy Blanks who kind of changed my whole mindset, and my wife grabbed me by the ear and said we're gonna go down and work out with Billy.", said the legend.
Gretzky added, "I never skated in the offseason because you mentally need a break from skating every single day but you know bike riding or running or rowing or tae-bo he sort of changed my whole mindset and when I was like 28 and 29 I though I might play 3 or 4 more years...I ended up playing in another 11 years."
The White Tornado then explains why he finally put his foot down, saying, "…the reason that I retired was simple, I couldn't mentally get up for the physical demands that I needed to put it in the off-season."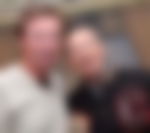 ADVERTISEMENT
Article continues below this ad
The Great One's retirement from NHL
Gretzky made up his mind about retirement in 1999, and cited low performance as the reason. He also talked about the participation of the young players in the team which led to his big decision. His retirement struck like thunder to his father, his wife, and his coach. Although the Great Gretzky played until 1999, he was planning to quit playing in 1988. By then, #99 had been thankful enough to play that long.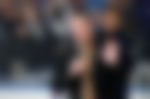 Had it not been for Blanks, the world would witness Gretzky's retirement by the age of 28. Do you think the Great One could play further? Please share your thoughts with us.
ADVERTISEMENT
Article continues below this ad
Watch This Story – Here's a quick look at the top homes owned by NHL Players