Olympic Legend Usain Bolt Reveals the Chances of Him Singing in Future Music Albums
Published 09/27/2021, 1:40 PM EDT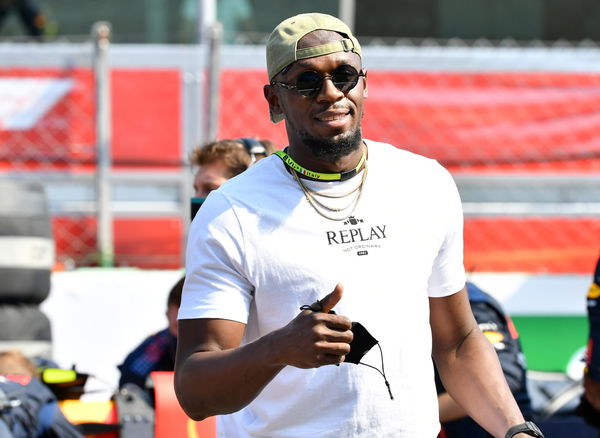 Recently, legendary sprinter Usain Bolt released his reggae album called Country Yutes. Notably, Bolt is the producer, rapper, and co-writer of the album that's creating a buzz around die-hand fans of the genre. However, given the success of his work, the athlete recently hinted that he might take up the mic if necessary.
ADVERTISEMENT
Article continues below this ad
Bolt had always had a passion for music. He grew up listening to Bob Marley in Jamaica, along with old-school Jamaican music like Beres Hammond and Bunny Wailer. 
ADVERTISEMENT
Article continues below this ad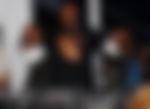 While it is Nugent 'NJ' Walker, who is in lead vocals for the album, Bolt says he might pick up the mic sometime; Although, not unless it is absolutely necessary. 
"I'm happy to add some drops and appear in the music videos, but I don't think my voice is that good for singing, so I don't plan to pick up the microphone unless it's absolutely necessary. I'm more the guy behind the decks, hyping up the crowd, giving out the vibe," Bolt said. 
Usain Bolt interlinks his childhood with his music career
Growing up in Jamaica, he was always part of their dancing culture and reggae vibe. However, he explained how everyone knows him as an athlete but he wants to show people that he can do music as well. Bolt expressed his desire to make upbeat music, specifically curtaining to the Jamaican people and their love for dancing.
"Jamaican people are always dancing, so we make specific music for dance: reggae and dancehall. When it comes on, it's time to dance," Bolt said.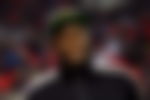 Riddims are how artists like Shaggy and Sean Paul got started. The Anger Management Riddim came out in 2004 and got many Top Jamaican artists started off. Speaking on the same, Usain said, "I've grown up on old-school reggae since I was eight or nine. Then, when I was a teenager, the Anger Management riddim took Jamaica by storm."
Bolt further adds that even though music wasn't always in the plans, it was an essential part of his life growing up. 
A new pop star in the making
In the future, Usain wants to join hands with the best producers in the business, making music with the likes of DJ Khaled and Rvssian. Bolt also has his eyes on the big prize; The Grammy. 
ADVERTISEMENT
Article continues below this ad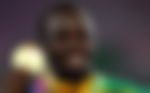 However, this is not Bolt's first album. Back in 2019, he had released his first project as a producer: Usain Bolt presents Olympe Rosé riddim. 
Bolt's success on the track is a testament to his caliber and his sheer determination. Hence, many believe it is only a matter of time until he tops the charts in the music business as well.
ADVERTISEMENT
Article continues below this ad