'Playing With My Emotions': Noah Lyles Once Nearly Missed Beating Usain Bolt's World Record Due to Organizers Blunder
Published 04/05/2022, 1:58 PM EDT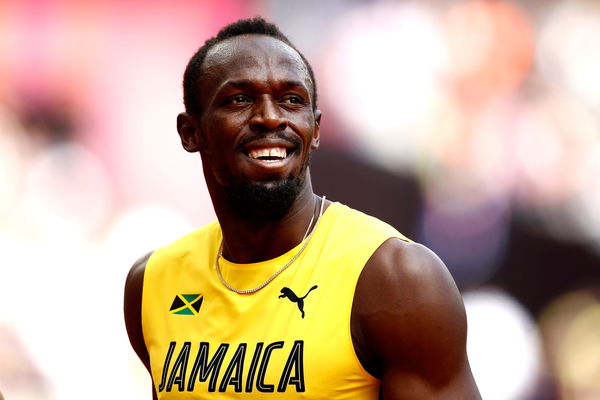 Usain Bolt is the fastest man in the world, without a doubt. Bolt currently holds the 100 and 200-meter sprint world records.
ADVERTISEMENT
Article continues below this ad
In fact, both of his records have not been broken yet, even thirteen years down the line. This only stands as a testament to how far ahead of the curve Bolt always was throughout his career.
However, there did come a time when another sprinter challenged his record and even broke it! Noah Lyles of the USA broke Usain Bolt's 200-meter dash record by a second, and celebrated accordingly, only to realize there had been a mistake.
ADVERTISEMENT
Article continues below this ad
When Noah Lyles thought he broke the 200m world record by Usain Bolt
Usain Bolt was, and remains the fastest man in history. His 9.58-second 100-meter world record still stands to this day. Additionally, so does his 19.19-second 200-meter sprint time from the 2009 World Championships.
Interestingly, he set both those records at the same World Championships in 2009. For thirteen years, the records remain unbroken. However, there had been quite a close call and for a moment in 2020, it seemed like Noah Lyles of the USA had broken the 200-meter record by Bolt.
Lyles competed at the 2020 inspiration games, where the organizers placed all competitors in different spots for social distancing. Thus, when Lyles crossed the finish line, he thought he had shattered the World Record with a time of 18.91 seconds.
Even the commentators could not believe what they had just witnessed. However, his celebration got cut short almost immediately, when everyone realized the blunder.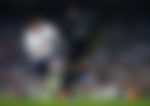 As it turned out, the American was in the wrong lane owing to an oversight by the organizers. In fact, he even tweeted about the situation later, sharing how he felt about it. "You can't be playing with my emotions like this," he wrote. "Got me in the wrong lane," Noah's tweet read.
Bolt is set to play the world's biggest celebrity football match
Even though Usain Bolt retired from both the track and the football field, he remains a constant presence in the world of sports. Most recently, Bolt was elected captain of the World XI team for UNICEF's annual charity celebrity football game.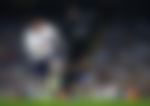 Bolt will be the captain of the World XI team, and it will not be his first appearance in the charity match. On the other hand, leading the England team, will be pop sensation Liam Payne, of One Direction fame.
ADVERTISEMENT
Article continues below this ad
ADVERTISEMENT
Article continues below this ad
Are you excited to see the match? After all, despite being a celebrity, Bolt is also a professional sprinter, and even more recently, a professional footballer!
WATCH THIS STORY- Christian Coleman Shocked by Lamont Marcel Jacobs in 60m World Championship