"Gold for This Little One": Shaun White Roots for the 'Baby Flying Tomato' as He Steps on His First Snowboard
Published 11/11/2022, 11:30 AM EST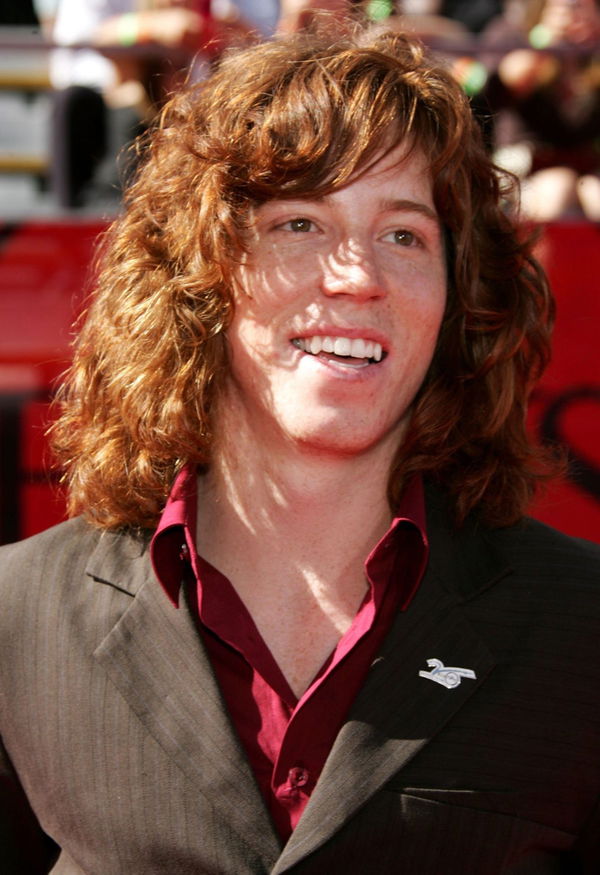 Former American professional Snowboarder and Skateboarder, Shaun White, was full of joy and happiness after viewing a post online. A fan shared an image tagging the olympian, leaving the snowboarder cheerful and gaiety. The Olympian roots for his young fan as he steps on his first snowboard.
A five-time Olympian and a three-time Olympic gold medalist, he is one of the best snowboarders in the world. Apart from Olympic medals, the athlete has won ten ESPY awards. Adding to his sack of medals, White holds a record for the most golds in X games.
ADVERTISEMENT
Article continues below this ad
Shaun White reacts to the flying tomato baby version
White came across an Instagram post recently where one of the users tagged the skateboarder in a post. Interestingly, in the post, a toddler is flaunting his red locks with a cap and is posing with a skateboard. The legend noticed the tag and shared his reactions via a story post.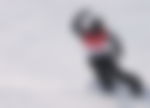 The skateboarder reshared the image through his Instagram handle, quoting, "Wow this made my day!!! Pure gold for this little one !!
The picture would have been nostalgic for the gold medalist as it left the skateboarder awestruck.
Shaun added more images to his story from the user's profile, which had the toddler in the flying tomato attire. Though there is nothing Shaun can't achieve in the world of skateboarding, the legend gave up on the moves performed by the toddler. 
What is the story behind the nickname Flying Tomato?
ADVERTISEMENT
Article continues below this ad
White got the nickname 'The Flying tomato' due to his big red locks and flying tricks on the field. Since then, this has become an identity with which people associate the legendary athlete.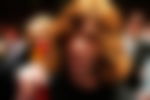 It is always a moment of joy for fans when they get noticed by their favorite celebrities. In times of internet supremacy, these gestures act as a souvenir for the fans.
ADVERTISEMENT
Article continues below this ad
Watch this story:  Shaun White, Michael Phelps and Lindsey Vonn. Comparing Olympian's watch collection.
White sharing such an adorable moment with his fans would have indeed made their day. Also, hoping the kid would grow up and become a great athlete, just like Shaun, and could be the next "flying tomato."
Edited By: Pritam Priyedarshi