"Doesn't Agree With Trump's Agenda": Millionaire Hollywood Actor Admired Lindsey Vonn's Strong Stance Against Donald Trump in 2017
Published 08/31/2022, 12:00 PM EDT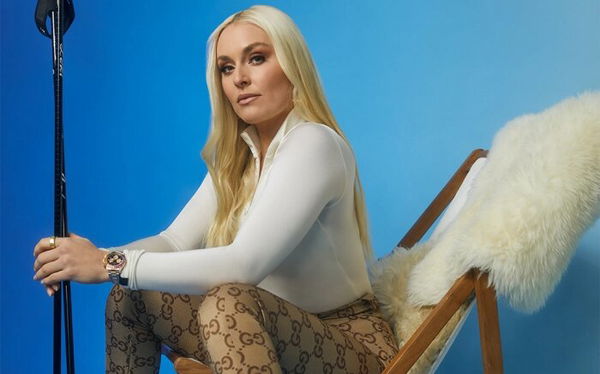 Lindsey Vonn is one of the most decorated alpine skiers of all time. However, after the Winter Olympics in Pyeongchang, she gave up on her competitive journey in the sport. Before departing for the 2018 Winter Games, the skier gave an interview in December 2017. During the interview, she addressed a few things about Donald Trump, the US president at the time.
However, in the outcome, she faced backlash and was compared with Colin Kaepernick. 
Lindsey Vonn appreciated by a Hollywood actor for her stand
A report from TMZ Sports showed that after facing backlash from people regarding her opinion on Trump, a Hollywood actor came to support her. The actor is non-other than Billy Baldwin. He talked about Lindsey's opinion and showed how he admires and respects her. 
ADVERTISEMENT
Article continues below this ad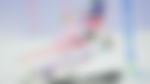 He said, "She wins a gold medal, and as the flag is ascending, does she take a knee on the podium?" Further, Baldwin added, "She doesn't agree with Trump's agenda, and she's taking a stand. I totally admire that and respect that."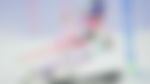 The topic started when Lindsey discussed her Olympic plans during an interview with CNN's Christina MacFarlane. There Vonn also said, "I want to represent our country well. I don't think that there are a lot of people currently in our government that do that. Absolutely not. But I have to win to be invited. No, actually, I think every US team member is invited, so no, I won't go." 
In addition, Lindsey once stated, "Well, I hope to represent the people of the United States, not the President." Some people also compared her with Colin Kaepernick, who took the stand against Trump during a match. 
ADVERTISEMENT
Article continues below this ad
Colin Kaepernick's protest 
The NFL quarterback Colin knelt in rebuke of widespread racial injustice and police violence throughout the nation. Many athletes have since adapted the gesture to express their support for the cause. His supporter list also includes the USWNT star player Megan Rapinoe, kneeling during the national anthem.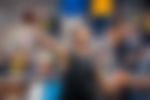 Lindsey is currently engaged in numerous film projects and documentaries under her brand as she draws to close a distinguished career. 
ADVERTISEMENT
Article continues below this ad
Watch This Story: Here's a Quick Look at Lindsey Vonn and Lewis Hamilton's Friendship Moments
Edited By: Rupak Kumar Jha