"Golf Just Got Popular Again": Lindsey Vonn Gave an Epic Reaction to Her Ex Tiger Woods' Comeback in 2018
Published 08/30/2022, 1:00 PM EDT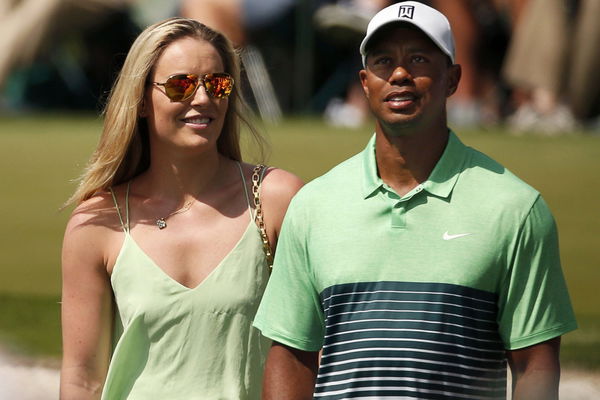 Tiger Woods, the greatest golf champion of all time, and Lindsey Vonn, the legendary alpine skier, dated between 2013 and 2015. The ex-power couple displayed great camaraderie and there were many occasions where each one stood in support of the other.
However, they mutually decided to end their relationship. In a post to announce their break up, they said that since they both led incredibly hectic lives, it forced them to spend most of their time apart. Despite their breakup, they continued to demonstrate support for one another.
ADVERTISEMENT
Article continues below this ad
Vonn expresses her delight
Having held the No. 1 position for a record 683 weeks, Tiger Woods left an indelible mark in the history of golf. The legendary golfer slipped to No. 970 in 2017. It disheartened not only his fans but also his ex-beau Lindsey Vonn. It came to light that due to health issues, surgeries, and sleeping disorders, Woods slipped down from the top. He sought professional help to deal with back pain and sleeping disorder.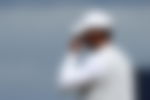 Though it took a while, Woods came back in form. He displayed crushing performances in the PGA tournaments in the first quarter of 2018. He had 2-top 5 finishes and that was great news to his fans across the globe. Significantly, Lindsey Vonn expressed joy on his comeback as well. "I'm pretty sure golf just got popular again! Let's go!" she tweeted.
Putting Tiger Woods and the game "golf" on the same pedestal demonstrates how golf has become associated with the name of Tiger Woods. All in all, Vonn seemed overjoyed at his comeback and delighted in his success.
The ex-power couple, Tiger Woods and Lindsey Vonn
Woods and Vonn shared similar interests, especially their love for sports. They are great athletes and excelled in their respective sports. Woods, a professional golfer needs to display utmost toughness while also remaining calm. Vonn, on the other hand, is an alpine skier who requires strength and aggressiveness to compete.
ADVERTISEMENT
Article continues below this ad
The diversity of their traits ultimately made their relationship all the more interesting. Vonn has praised Woods on many occasions. 
ADVERTISEMENT
Article continues below this ad
Watch This Story: Lindsey Vonn Once Got Candid about Her Relationship with Ex-Tiger Woods
She has expressed utmost disbelief on how he maintains his composure despite a very challenging situation. She also admired his self-confidence, concentration, and control over the game. She once advised herself, "When you make it to this level, it will make you a better skier."
Edited By: Rupak Kumar Jha