Irish Journo Gets Slammed by Lance Armstrong After Request for Interview Went Horribly Wrong
Published 11/26/2022, 7:45 PM EST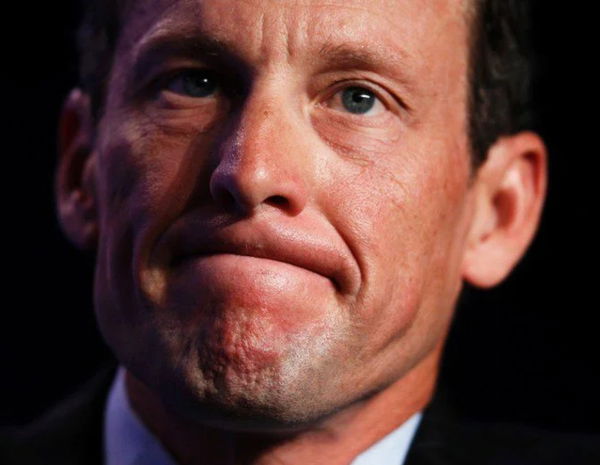 Lance Armstrong was banned from competitive cycling back in October 2012. But it wasn't before he won seven Tour de France titles. A particular journalist from Sunday Independent played a major part in exposing Armstrong's doping habits. This journalist was none other than former Irish cyclist Paul Kimmage. Kimmage is known for his extensive work in the world of sports journalism. 
Recently, in a Twitter post, Lance Armstrong revealed that the journalist reached out to him again. Lance was asked to revisit his past years after the controversy went down. Subsequently, the cyclist lashed out on his social media.
ADVERTISEMENT
Article continues below this ad
Lance Armstrong lashes out on social media
Paul Kimmage was one of the primary reasons for Armstrong being stripped of all his titles. This turned out to be one of the biggest scandals in sporting history. Armstrong also admitted to having doped on all seven of his Tour De France races. Following this, in a recent two-part special, the journalist opened up about his version of the story in which he explored the aftermath of Armstrong's confession.
Kimmage called Armstrong a 'cancer' to the world of cycling. Also, having been born into a family of pro-cyclists, Kimmage's explosive words resonated strongly with the fans of the sport. In his two-part podcast, Kimmage revealed how he pursued and helped bring down Lance Armstrong.
Armstrong lashed out in a public forum to address Kimmage's request for another interview all these years later. "Paul Kimmage, you're a 🤡, move on dude," he wrote to Kimmage; according to a screenshot of his reply to the journalist's request. The fearless Armstrong also tagged Kimmage's Twitter handle; which has over three million followers.
Armstrong and Kimmage's rivalry goes way back
The incident took place 13 years after the inception of the rivalry. Kimmage decided to contact the cyclist as he wrote in his email, "I've been thinking about you a lot recently." Additionally, Kimmage explored his infamous interview with Lance Armstrong in his candid podcast after being rejected by Armstrong.
ADVERTISEMENT
Article continues below this ad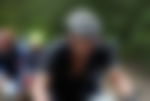 Armstrong clearly did not take this well. Previously, after their confrontation in 2009 at a press conference for Tour of California, when the cyclist was returning to his sport four years after getting banned from it; Kimmage posed a deadly question to the cyclist on his stance to support Ivan Basso and Floyd Landis.
Watch this story > Matej Mohoric Slovenian cyclist wins race with a genius modification on his bike that could change the sport
ADVERTISEMENT
Article continues below this ad
"What is it about these dopers you seem to admire so much?" Kimmage asked Armstrong. "I'm here to fight this disease," replied an infuriated Armstrong. "You are not worth the chair that you're sitting on with a statement like that with a disease that touches everybody around the world." Kimmage replied.
What do you make out of this rivalry? Let us know in the comments below.
Edited By: Vineet Nandwana