Lance Armstrong Couldn't Stop Himself From Showing Off His Old Banksy Piece During a Home Tour in 2019
Published 11/28/2022, 5:30 PM EST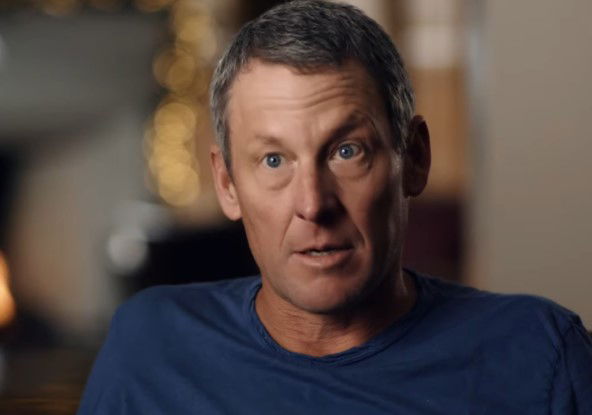 Famous sports personalities and athletes often find ways to make their lives cozier. After all, who wouldn't want to get back to a gorgeous abode after a tiring match? In 2019, disgraced professional cyclist Lance Armstrong paired up with Architectural Digest to show off something close to him – his home. At the time, he stayed in Aspen, Colorado.
The property overlooked gorgeous snow-clad mountains and picturesque scenery. However, the star of the show was Armstrong's prized possession – an artwork he purchased online. What was this artwork? Who made it? Let's find out.
ADVERTISEMENT
Article continues below this ad
Lance Armstrong paused during his house tour to show off his prized possession
While going around his sunlit home in Aspen, Lance climbed a flight of stairs followed by a camera person. They paused at a platform where the former athlete had put up a piece of artwork from the popular artist Banksy. The frame contained a parody of the popular entertainment company Paramount Pictures. However, the artwork said Paranoid Pictures instead, with the same logo and font.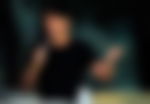 Armstrong proudly showed off the art piece, while explaining the history behind the art piece. Banksy is a mysterious artist who creates spray-paint art on various social themes. The artwork is always inspiring and forces the viewer to ponder over it.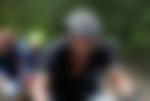 The former cyclist talked about how he got lucky with the piece, since the artist had shredded his artwork in an auction sometime later. Armstrong was fond of collecting art, and therefore Banksy's piece was a treasure for him.
ADVERTISEMENT
Article continues below this ad
After the proud house tour, Armstrong chose to sell it!
The athlete went on to give a tour of his entire house. His then-fiance, now wife, Anna Hansen, also made a brief appearance. Although he took pride in the city and his house, the property's story came to a rather abrupt end.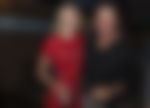 Since his collaboration with Architectural Digest in 2019, Armstrong parted ways with the house a year later. However, the gorgeous house cost over a whopping $14 million! His Aspen property is still listed on property websites for sale.
ADVERTISEMENT
Article continues below this ad
Watch this story: How did an early Uber investment save Lance Armstrong and his family from a financial crisis