Did Miley Cyrus Really Convince Shaun White to Get an Embarrassing Tattoo?
Published 12/17/2021, 8:30 AM EST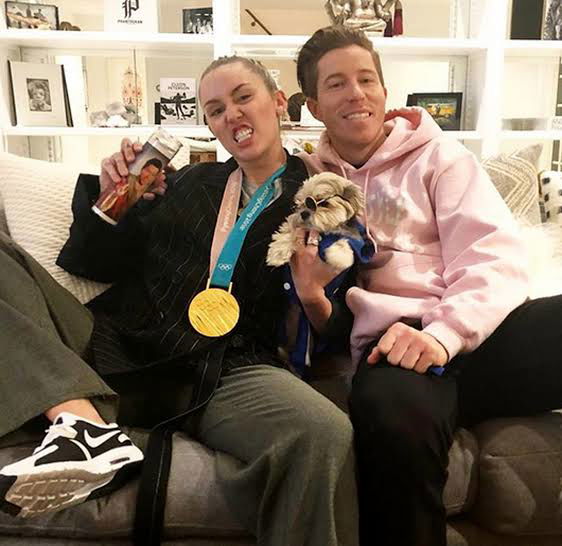 ---
---
Winter Olympics icon, Shaun White is a popular name in the Hollywood world as well. Apart from dating 'The Vampire Diaries' fame, Nina Dobrev, Shaun has many celebrity friends too.
ADVERTISEMENT
Article continues below this ad
One of them is celebrity singer, Miley Cyrus, who was once seen celebrating Shaun's Olympic triumph. Interestingly, the two are so close, that she even once convinced Shaun to get a hilarious tattoo.
ADVERTISEMENT
Article continues below this ad
Miley encouraged Shaun White to get a Wayne Coyne inspired tattoo
Miley Cyrus and American singer Wayne Coyne are close friends, famous for often getting unusual matching tattoos together. However, things got crazier when Miley persuaded Shaun into getting a tattoo inspired by Wayne Coyne.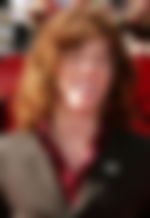 Back in 2016, Shaun White attended one of Miley Cyrus' Easter parties. Notably, on Good Day L.A, Shaun revealed the story behind his new tattoo. According to Olympic gold medalist, Miley convinced him to get a tattoo of singer Wayne Coyne inside a bubble on the outer of his right arm.
Wait, there's more
ADVERTISEMENT
Article continues below this ad
Surprisingly, Miley is not the only one who convinced Shaun to get a tattoo. Shaun was once inspired by a ring that he had purchased from a Native American store in Colorado; however, he was going to paint it on his amp.
But his friend persuaded him to get it inked instead, and inspired by the symbol on the ring of clouds and thunder, Shaun got it tattooed. Apart from these two, White also has a tattoo of a lion and jungle scene on his right shoulder.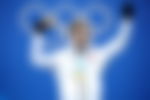 The Olympic champion is currently focused on making a historical fifth appearance at the Winter Games next year. Fingers crossed, fans hope he makes it, as he has already hinted at his retirement after the Beijing Olympics 2022. If Shaun claims his last Olympic berth, do you think he will get a tattoo to remember the extraordinary achievement?
ADVERTISEMENT
Article continues below this ad