Multi-Billionaire Bill Gates' $15,820,000 Worth Graduation Present for Jennifer Gates Will Leave You Stunned
Published 03/17/2023, 12:43 PM EDT

Follow Us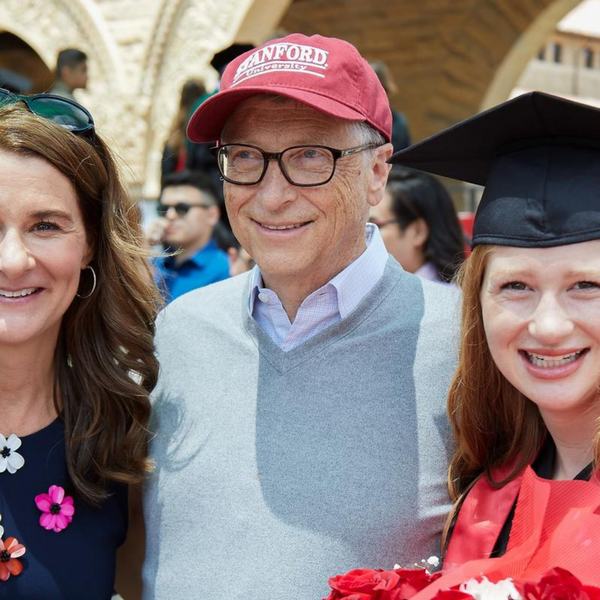 Billionaire Bill Gates is not just an excellent businessman, but an incredible father too. The father of three left no stone unturned to provide the best of everything to his kids. Being one of the richest men in the world came in handy to do the needful. Gates never held back when showering his kids with presents too. While it is common for parents to get something for their kids when they graduate, what Gates got for his eldest daughter, Jennifer Gates, was far from normal.
When Jennifer Gates graduated from Stanford in 2018, Bill Gates presented her with something worth nearly $16 million. So what was this expensive gift?
Bill Gates got his daughter an expensive graduation present
ADVERTISEMENT
Article continues below this ad
Back in 2018, Jennifer Gates graduated from Stanford University with a degree in human biology. After graduation, Jennifer was set to move to New York for higher studies. To ensure she could still carry on with her passion in the new town with ease, Gates bought her a 124-acre horse farm worth $15.82 million at the time. The farm was located in the Westchester town of North Salem.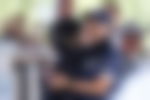 A horse farm as a graduation present might look like a peculiar choice to many. However, it was the most befitting gift for Jennifer, who is a top-notch equestrian. As expected, Jen made good use of her father's gift soon after her graduation. After finishing her studies at Stanford, Jennifer took a year off to focus on her passion. After that year, she joined a medical school to pursue her studies.
Though putting studies on hold to pursue a passion is not what every parent would agree with, Bill Gates always encouraged his children to navigate their paths.
Jennifer Gates had full support from her parents
ADVERTISEMENT
Article continues below this ad
From an early age, Jennifer loved horses and has been riding them since she was 6. What started as a hobby soon became a passion for the young girl. She convinced her parents to let her take lessons at a local barn. Everything easily panned out for her from there. She has also revealed her parents encouraged her to keep learning and brushing her skills.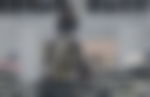 At 15, Jennifer wanted to participate in the Winter Equestrian Festival (WEF) and to ensure his daughter had everything to prepare for the tournament, Bill Gates rented out a mansion with equestrian training facilities for six months. The rent for the enormous eight-bedroom mansion was whopping $1 million. He also provided her with four horses to train.
ADVERTISEMENT
Article continues below this ad
Watch This Story: Derek Jeter's Wife Hannah Jeter Once Bagged a Six-Figure Deal to Feature Alongside a Talking Horse in a Weird Commercial
Bill Gates got her daughter a horse farm as a graduation present, and it seems clear that he has done all he could to support his daughter's passion. Admittedly, Jennifer Gates is grateful to her parents for everything.
Edited By: Simar Singh Wadhwa