Simone Biles Hints on Major Change in Honeymoon Plans with Fiancé Jonathan Owens Due to NFL Season: "Mini Honeymoon before Our Wedding"
Published 10/04/2022, 8:45 AM EDT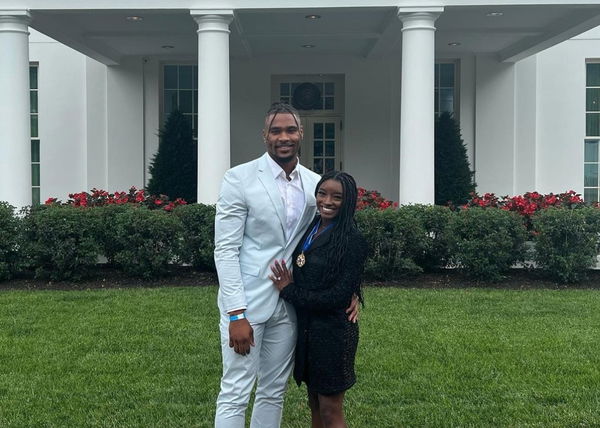 Simone Biles and Jonathan Owens do not need any formal introduction. Known faces in the athletic world, the couple enjoy a massive fan following. While Simone is the gymnastic GOAT with 25 World Championship medals, Jonathan is the NFL star who plays as a safety for the Houston Texans. The fans could not be happier as the two announced their engagement formally.
ADVERTISEMENT
Article continues below this ad
It's been two years since they started dating. Having seen several ups and downs, the couple surprised everyone when they announced their engagement in February this year. Since then, speculations regarding their big day are doing rounds. Making the fans more excited, Simone now drops a significant hint.
ADVERTISEMENT
Article continues below this ad
Simone makes a big reveal
There is no doubt that fans are interested to know every minute detail of their favorite stars' big day! The list is endless, be it finalizing the wedding dress, venue, and guest list. As Simone Biles gets closer to her big day, her fans' excitement gets even higher!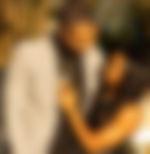 In a recent 'let's catch up' session Simone gave away a vital plan from her wedding as one of her fans asked, "do you know where you want to go for your honeymoon?" Though Biles gave the details on the type of location, she did not reveal the exact destination. Answering her fan's query, she wrote, "yes, somewhere Tropical."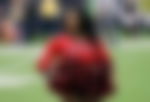 The gymnast loves to keep the mystery intact. Though she gives away information, she does not reveal it fully. Biles also referred to the upcoming 2023 football season in the shared story and said, "We honestly  may do a mini honeymoon before our wedding bc football season." With the new information shared, the fans can thus expect the wedding to occur next year before the start of the football season, but the date remains a mystery.
ADVERTISEMENT
Article continues below this ad
Simone Biles is taking significant steps
As Biles is getting ready to walk down the aisle, she is undeniably excited and happy to start her new life. All set to embark on the journey, the young couple is building a house together. However, the location of the said house is yet to be known.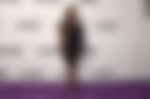 In another Instagram story, Simone shared the update on her new home some days back, revealing that they have "sent everything to the HOA to get approved." She also informed that she has decided to add another extra bedroom, and they are "waiting for approval from HOA." Thus, seeing Simone Biles take up the new role as Mrs. Owens will be a delight for the fans!
ADVERTISEMENT
Article continues below this ad
Watch This Story: Gymnastics Legend Simone Biles Looking Like A Doll In Front Of The Tallest NFL Player Of Atlanta Falcons