Despite Living With Symptoms for Years, Olympic Champion Gymnast Was Clueless About Suffering From the Disease Plaguing 39 Million People in America
Published 12/28/2022, 10:15 AM EST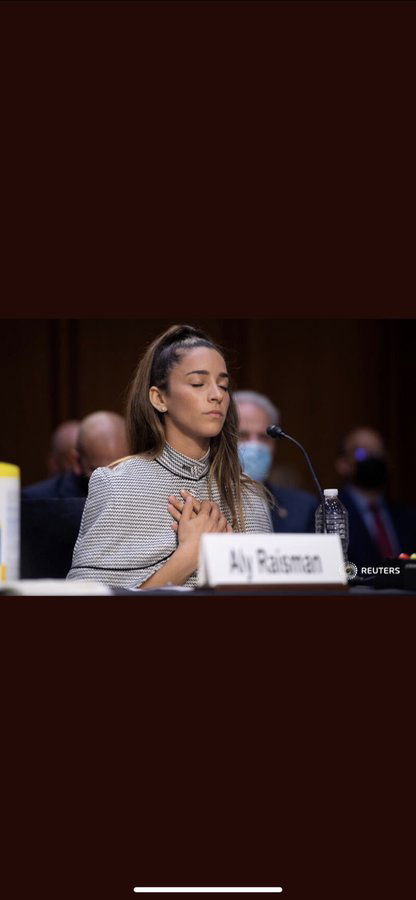 Aly Raisman is an Olympic champion who led her Gymnastics team 'Fierce Five' and 'Final Five' at the 2012 London and 2016 Rio Olympics respectively. She retired with 3 Olympic golds and won millions of hearts throughout her career. However, she solidified herself as a role model to millions of women when she opened up about a debilitating condition. Raisman took some time and a lot of courage to talk about it. What followed was an outpour of love.
Raisman has been an advocate for women for a long time. But when she decided to raise awareness about her long and painful disease, people were quick to take note. Let's learn more about this condition that haunted her for years.
Aly Raisman opens up about Migraine, raising awareness and the severity of her condition
ADVERTISEMENT
Article continues below this ad
Raisman started detailing how as a gymnast she would learn to endure pain and believes that's what made her stronger. It was only with time that she realized, that it was a failure on society's part to not teach women how to empower and advocate for themselves. As per an article by Muscle&Fitness, she said, "I would get extreme sensitivity around my scalp and I always thought that it was because I had my hair up in a really tight bun, but I realized through working with Dr. Blumenfeld [director of the Headache Center of Southern California] that this is actually a symptom of a migraine".
 

View this post on Instagram

 
Detailing her harrowing experience with migraine further, Raisman also talked about how this disease runs deep in her family. She said, "My mom also suffers from migraines. It's actually more common in women".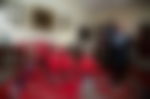 This is where her advocacy for the disease and empowerment of women coincide. Raisman believes in speaking up to inspire more women to do so without any fear of being ostracized by society. There are 39 million Americans suffering from migraine at present, and 28 million of them are women. While men do tend to get it more during childhood, women take the brunt of it as adults.
Raisman's continued struggle with the disease and empowering women to speak up for the same
ADVERTISEMENT
Article continues below this ad
Raisman continues to share her story like an open book saying, "I have been struggling for years and years with nausea, fatigue, light sensitivity, headaches, and neck pain. And, to be honest, I had no idea why I was feeling this way, and so when I was finally diagnosed, it felt validating because I could finally understand why I was feeling the way that I do".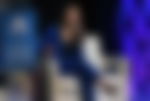 The need to learn about one's condition and validate it with a proper diagnosis should be on everyone's priority list. Women have often been shunned for speaking about their conditions throughout history. Raisman has taken a big step in the right direction toward empowering and motivating women to speak for their rights, and what they feel is wrong.
ADVERTISEMENT
Article continues below this ad
WATCH THIS STORY – Simone Biles' Sister Gets a Very Special Proposal From Someone Very Close To Gymnastics GOAT
Sportspeople and their battles with deadly conditions are the stuff of inspiration. What other stories of overcoming struggles do you know of? Do let us know in the comments!