Simone Biles Millionaire Ex-Boyfriend Pushed Her Out of Her Comfort Zone for Their First Ever Romantic Date
Published 09/21/2022, 11:00 AM EDT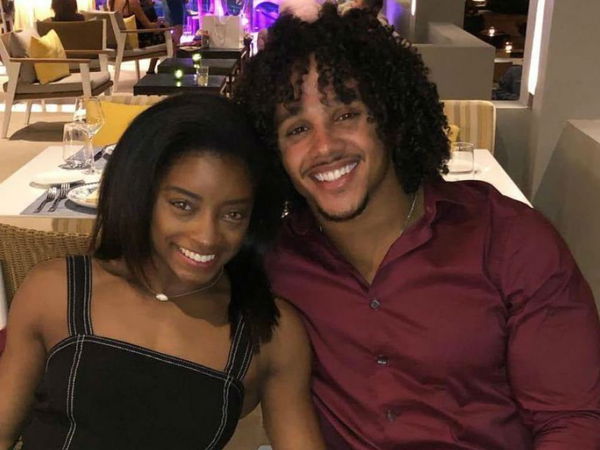 The renowned Simone Biles has focused her all strength on becoming the GOAT of gymnasts. After taking a break from the Olympics, Biles is often spotted on long vacations with her fiance. Her fiance, NFL player Jonathan Owens, proposed to her on Valentine's day for marriage.
ADVERTISEMENT
Article continues below this ad
However, there was a time before meeting Owens when her ex tried to push her beyond the limits. In 2017, the gymnast was dating a former gymnast and a WWE champ, Stacey Ervin Jr. The incident happened on their dates while eating sushi.
ADVERTISEMENT
Article continues below this ad
Stacey pushing Simone Biles beyond her limits
Stacy Ervin Jr. was a gymnast like Biles before his debut in the WWE. However, during the 2014 P&G Gymnastics Championships, they chit-chatted a bit, which caused a spark between them. After that, the former couple met in 2017 as Simone's mother, Nellie, unintentionally hired him for her training.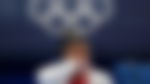 During an interview in 2017, she told 'People' about their date. However, while sharing the details, she pointed out how uncomfortable she was due to the sushi. She said, "He took me to a sushi place. He knows I don't like sushi, and he forced me! It was out of my comfort zone, which I liked."
At least Stacey's this act impressed Simone, who always performs on the mat out of her comfort zone. At the time Simone started dating Ervin, she was 20 years old. Somehow, her mother played the role of a matchmaker for them. As a result, the former couple often used the right adorable notes for each other. However, their love didn't last long, and they ended up walking away from each other.
ADVERTISEMENT
Article continues below this ad
The changes Simone's breakup brought 
Before her appearance at the Tokyo Olympics 2020, everyone noticed Simone's and Ervin's distance between them. However, Biles spoke about the reason that drifted them apart. She told a Vogue cover story, "It's hard being young and having that long of a relationship and then ending it," the four-time Olympic gold medalist told Vogue, "But it was for the best." After the rough breakup of their long-lasting bond, Simone walked into a new chapter of her life.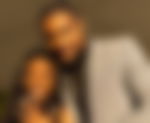 ADVERTISEMENT
Article continues below this ad
The new chapter for her was her fiance Jonathan, who she met in September 2020. First, they matched each other on an online dating app. Then, in 2022, on Valentine's day, Owens sat on one knee and proposed to Simone with a ring. The couple is preparing for their fairytale wedding, but the wedding dates are yet to shared.
WATCH THIS STORY: Olympic legends Simone Biles, Michael Phelps, and Katie Ledecky hangout with Gold medals around their neck