"I Don't Even Need Them": Simone Biles' Fans Back Her Big Statement Against Netflix's Bizarre Terms
Published 02/04/2023, 9:00 AM EST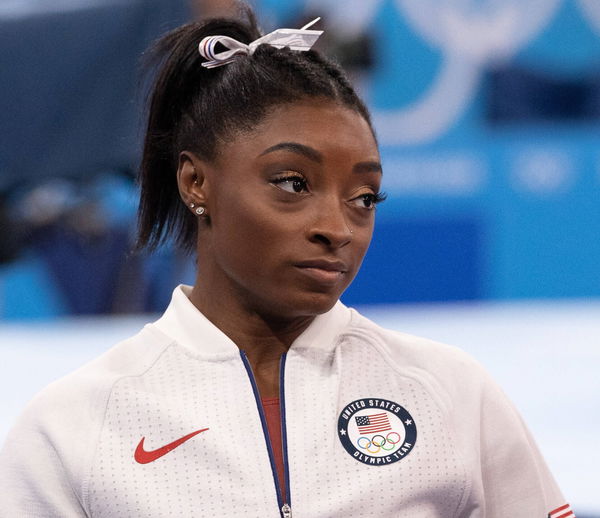 With Netflix changing its policies surrounding subscriptions and shared passwords, celebrities have spoken up. Recently, Simone Biles made a big decision regarding her Netflix subscription, and fans who resonated with her thoughts backed her. While the star had her reasons and a strong perspective, fans didn't hold back with their opinions.
In a recent tweet, the gymnast reposted the new terms and conditions laid down by the OTT platform and shared her take on it. This prompted her fans to come together and share similar experiences.
Will Simone Biles continue her Netflix subscription?
ADVERTISEMENT
Article continues below this ad
In an era where sharing one's Netflix account password is the norm, the OTT platform is taking stringent steps against it. However, fans and various online communities have spoken up against these rules, listing multiple instances where these rules could backfire. And now, gymnast star Simone Biles has joined the bandwagon with her own objections.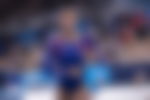 Recently, the platform announced a set of terms and conditions in order to prevent people from sharing one account with multiple people. This also included rules like logging in on multiple devices from the same network and logging in at least once a month. Biles stated that she might quit subscribing to Netflix since she was too lazy to re-enter her password.
Fans immediately agreed, stating how the new rules were just a hassle, and they'd rather not sign up for it. One even declared, "Make me log once a month and they'll remind me I don't even need them."
They should be happy to just take my money since I haven't even watched in a few months. Make me log once a month and they'll remind me I don't even need them.

— feral garlic cultivator (@johnnybrainwash) February 2, 2023
Most of the people seemed to be on the same boat. Forgetting passwords was a common issue that many faced, and since the procedure to change them was going to be troublesome, they'd rather not subscribe in the first place.
I will end up forgetting my password because I always do and getting tired of making new ones end up giving up

— LilianSandwichDragon03 (@K_is4cookie) February 2, 2023
I feel you. I was just lamenting today aboit the amount of time consumed by trying to remember (and then resetting because I can't!) my ever-changing passwords!

— Mary Kay Polston, CFRE (@mkay629) February 2, 2023
Most of the time I can't even remember my password.

— Amy (@msgalinal) February 2, 2023
In fact, Biles' problems turned out to be relatable enough, when a fan pointed out how she was just like the rest.
ADVERTISEMENT
Article continues below this ad
Biles has been a self-proclaimed Netflix enthusiast
Unlike the latest tweet, Simone Biles has often indulged in Netflix and keeps up to date with the latest shows. The gymnast often takes to social media to update her fans with her thoughts on a show or a movie. She once commented on a documentary 'Cheer', complimenting the star of the show.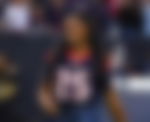 ADVERTISEMENT
Article continues below this ad
Biles took to Twitter to give a shoutout to cheerleader Maddy Brum, Navarro College's former cheerleader. The gymnast tweeted how she wanted to be best friends with Brum, to which the star cheerleader was overjoyed. Now with Netflix's changing policies, will Biles' enthusiasm about its content change? Stay tuned to find out!
Watch This Story: Simone Biles and Jonathan Owens Spend Time Away From Each Other Before Wedding
Edited By: Pritam Priyedarshi