LSU Warns Students of Disciplinary Actions After Its Star Gymnast, Olivia Dunne, Promotes AI Essay Writer on TikTok
Published 03/02/2023, 6:00 AM EST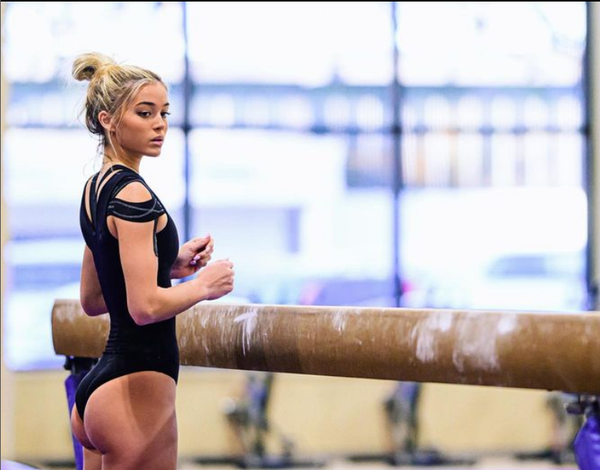 AI has been on the rise, and now popular figures are starting to endorse it. In a recent instance, Tiktok and Instagram star Olivia Dunne advertised for an AI program that writes essays. When Louisiana State University found out about it, they were quite aware of the hold the 20-year-old gymnast has on the younger generation. Therefore, in order to prevent its students from using it, probably under the influence of Dunne, LSU has levied strict punishments against those who do.
Just days after Olivia Dunne posted the advertisement on social media, LSU has come down hard on its restrictions. The usage of AI by writers could be an easy way out. But doing so instead of just taking help from it represents misconduct.
Olivia Dunne stirs the pot with her new AI advertisement
ADVERTISEMENT
Article continues below this ad
LSU released the statement, "Technology, including AI, can foster learning and creativity. At LSU, our professors and students are empowered to use technology for learning and pursuing the highest standards of academic integrity. However, using AI to produce work that a student then represents as one's own could result in a charge of academic misconduct, as outlined in the Code of Student Conduct".
This comes on the heels of Dunne's video which started spreading on social media like wildfire. The star gymnast enjoys a following of over 7.1 million on Tiktok and 3 million on Instagram. So when she used her influence to promote an AI called Caktus that writes essays, it was bound to get a massive boost. Subsequently, it also alarmed educational institutions, including her own.
 

View this post on Instagram

 
In the ad, the AI Caktus wrote an entire essay just based on the sentence, "Gymnastics is the hardest sport". It promoted itself as the first-ever educational AI tool that will help automate all school work. Livvy Dunne, a gymnast herself, was the perfect ambassador for them to put them on the market. Dunne entered the world of athletics at the tender age of 12. Today she is the most followed NCAA athlete on social media.
ADVERTISEMENT
Article continues below this ad
Dunne's influence over social media is massive
Such is her fame that around a month ago when she was banned from Tiktok, the news went viral. She enjoys a fandom not just online but in real life too. Young boys and girls follow her wherever she performs. She is also swarmed by such fans on most occasions. While there is no stopping her from posting videos of her choice on her social media platform, educational institutes come under stress mode when it's something against their rules and conduct. Promoting an educational tool AI happens to be one of them.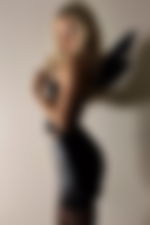 ADVERTISEMENT
Article continues below this ad
Whether Caktus AI has already made strides in the market and are the students picking up on it remains to be seen. But with Dunne's social reach, it seems like it was necessary for LSU to come up with a strict and mandatory warning.
WATCH THIS STORY – Gymnast Queen Simone Biles's NFL Fiance Jonathan Owens Give Big Hint On Their Wedding
Edited By: Simar Singh Wadhwa