"Miami Isn't for You": Simone Biles' Fans Warn Her From Spending Money In re-Allocation Ahead of Her Wedding With Jonathan Owens
Published 11/30/2022, 7:45 AM EST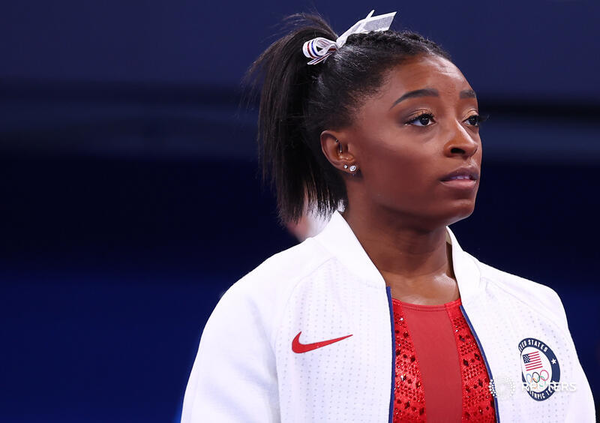 Simone Biles is a gymnastics GOAT who gained popularity in her teenage years. The 25-year-old Olympic gold medalist recently posted a picture of her in Miami on her Instagram handle. She wrote, "miami is for me, so who's buying the house?".
Fans can catch glimpses of Biles' professional life all over the internet and of her personal life on social media. Simone Biles is engaged to football star Jonathan Owens, who plays for Houston Texans. 
ADVERTISEMENT
Article continues below this ad
Fans act concerned for Simone Biles
Fans praised her look and aesthetic setting but also expressed concern over her probability of moving to Miami. One fan shared her personal experience and said, "Spent twenty years in Florida those storms in the Sunshine State is not for the faint in heart better think on that one sweetheart".
 

View this post on Instagram

 
Another commented, "Better think about them hurricanes and I ain't talkin about the football team." A follower commented, "Miami isn't for you, you're just enjoying a visit… go back home afterwards as that city is sinking into the ocean faster than the corruption can keep up. Run far."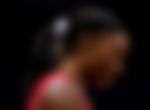 And one said, "Love you Simone. Just want you to be safe and happy wherever you choose to live." Answering who's going to buy Biles a house, someone wrote, "Your handsome fiancé! But think about hurricane season too !".
A few did not want to make Biles' life stormy
ADVERTISEMENT
Article continues below this ad
One fan also said, "@simonebiles no ma'am 😂 We need you and your cute fiance to stay in Texas!!! 😜 It's all fun in Florida until storm season." Although some followers were concerned, some were also positive about the city. One fan said, "Moved to Miami in 2005. Never looked back. Amazing city."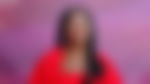 The area of Miami is very prone to hurricanes. Research says that, on average, major hurricanes hit the city every five years. Fans love Simone Biles and Jonathan Owens a little too much to let them make such disasters a part of their life.
ADVERTISEMENT
Article continues below this ad
WATCH THIS STORY: Young gymnasts to watch out in the absence of Simone Biles from the World Gymnastics Championship
So, what are your thought on Simone Biles talking about moving to Miami? Tell us in the comments!
Edited By: Simar Singh Wadhwa