"Mom 'Fired' My Dad": Simone Biles' Mother Took an Adverse Step to Save Her Future After She Miserably Failed at School
Published 08/27/2022, 11:00 AM EDT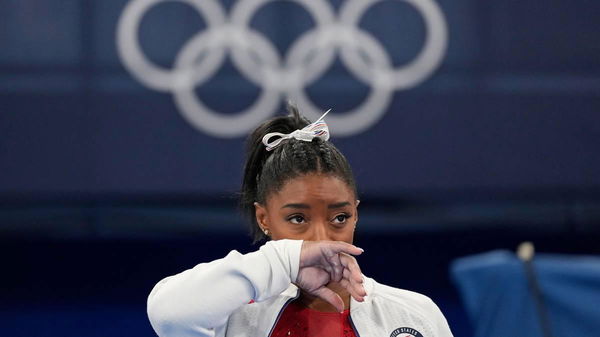 Simone Biles won the World Championship in her debut at the age of 19. The Olympic gold medalist then went on to become the most decorated gymnast in the history of the sport with 25 world championship medals. The exceptional moves that she displays on the mat is a proof of her hard work and grit.
She overtook a lot of her competitors by performing consistently over the years. Her consistency and hard work are often a topic of discussion by the commentators of the sport. Biles credited her parents for all the sacrifices they made to help her chase her goals. 
ADVERTISEMENT
Article continues below this ad
Simone Biles recalls her school days
Simone's journey to the top was not an easy one. She could get to the top only after overcoming a lot of adversities and facing a lot of failures. Simone published her book 'Courage to Soar' in 2016. In the book, she shared details of her life from her childhood to her victorious campaign at the Rio Olympics.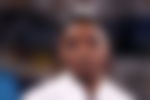 Due to her rigorous training routine, Simone Biles was home-schooled. Simone's father, after retiring from the FAA, would teach her in between her gym workout for about four hours every day. He would also help Simone's mother in running the financial side of the nursing homes that she owned.
Simone describes the idea of her dad teaching her as a 'disaster' from the start. She revealed that her dad would get annoyed by her very quickly as he thought that she was a procrastinator. She did not realize that it was not working out until her first progress report arrived.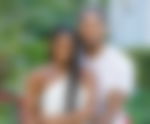 Simone was shocked to see that she had failed in all subjects except Spanish. "Simone why on earth didn't you ask for help?" asked her dad in disbelief. It was at that moment that Simone's mom realized that the perfect arrangement was not that perfect. Her mom then took an adverse step to save her future. "Mom fired my dad and hired a new tutor named Miss Heather," she wrote.
Simone's relationship with her parents
ADVERTISEMENT
Article continues below this ad
The world has seen Simone's parents cheering for her from the stands. Nellie and Ronald Biles supported her throughout her life, right from her childhood. However, they are not Simone's biological parents. They are Simone's grandparents. Ronald is Simone's maternal grandfather.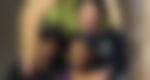 Her biological mother had drug and alcohol problems; she was frequently in and out of the jail as well. Simone revealed that she was placed in foster care at the age of 3. Her grandparents adopted her as well as her sister Adria in 2003. "My parents saved me. There's nothing I could say to them to thank them enough," she said speaking about how her grandparents adopted her and saved her life.
ADVERTISEMENT
Article continues below this ad
WATCH THIS STORY: Classy and Elegant: Simone Biles Drops Hints On Her Wedding With Jonathan Owens
What do you think of Simone's life story? Let us know in the comments down below.
Edited By: Rupak Kumar Jha