"Don't Invite Us": $16 Million Worth Simone Biles Hints at Going Broke After Her Grand Wedding With Jonathan Owens
Published 03/16/2023, 6:20 AM EDT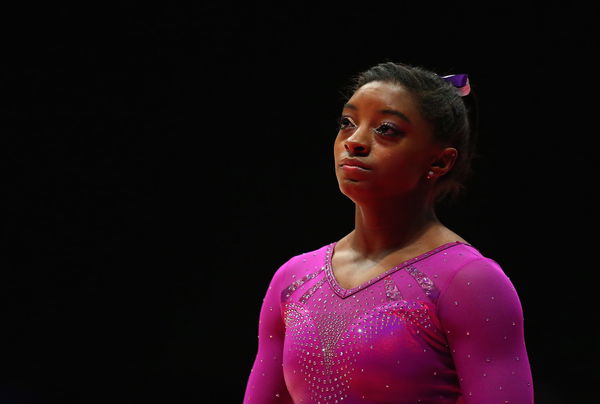 Simone Arianne Biles is one of the most decorated gymnasts of all time. Throughout her decorated career, Biles has amassed a great amount of wealth through tournaments and endorsements. Despite being a wealthy athlete, Simone Biles rarely splurges. However, sometimes even this careful spender doesn't hold back. As Simone Biles is planning to start a new life with NFL player, Jonathan Owens, the bride-to-be is doing her best to plan out her wedding perfectly.
Along with the wedding, the couple is also building a new house for themselves. Naturally, planning the dream wedding and building a house from scratch incur a lot of costs. Earlier, Biles had no qualms about spending extravagantly on the two things. However, her recent story hints that her previous fear has struck back once again.
Is Simone Biles about to go broke?
ADVERTISEMENT
Article continues below this ad
Probably stemming from her childhood traumas, multimillionaire gymnast Simone Biles fears she'll go broke one day. Knowing the importance of money, Simone Biles doesn't splurge unnecessarily. However, while planning for the biggest day of her life, Biles is letting the money do the talking. But seems like as the preparations are now nearly over, Biles is finally looking at the bills. With that, the fear of going broke has returned.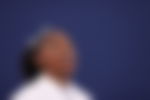 In her recent Snapchat story, Simone Biles hinted she won't have the money to go out after her wedding. Therefore, she urged people to not invite them anywhere. Sharing a video with Owens, with the devil filter on, Biles wrote, "Don't invite us nowhere."She further added, "We will probably be inside for the rest of our lives when we pay for this house & wedding."
Though the fear is always there at the back of her mind, hopefully, it will never come true. Additionally, it is to be noted that apart from her big wedding and new house, there is one more thing that makes Biles forget about her worries.
$imoney is a car fanatic
ADVERTISEMENT
Article continues below this ad
Just like many other sporting legends like Arnold Schwarzenegger and Michael Phelps, Biles, too, has a collection of cars. Biles learned how to drive when she was still a teenager. Though her first car was a gift from her father, Ron Biles, the gymnast has collected quite a few with her money.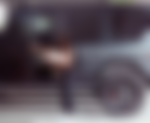 Biles owns five luxurious cars. These include two Mercedes, a Dodge Challenger SRT, and two Range Rovers. The two Mercedes are Mercedes AMG G63 and Mercedes AMG GLE 43. As for the Range Rovers, they are Range Rover Velar and Range Rover Evoque Convertible. The total cost of all her cars is estimated to be around $400000.
ADVERTISEMENT
Article continues below this ad
Watch This Story: Iconic gymnast Simone Biles and Legendary Michael Phelps Astonishing Car Collection
It is quite endearing and refreshing to see a millionaire like Simone Biles fuss over her spending just like a regular person.
Edited By: Simar Singh Wadhwa