"Has Been the Hardest": Simone Biles Opened Up on the Biggest Challenge for Her Wedding With Jonathan Owens
Published 08/28/2022, 10:00 AM EDT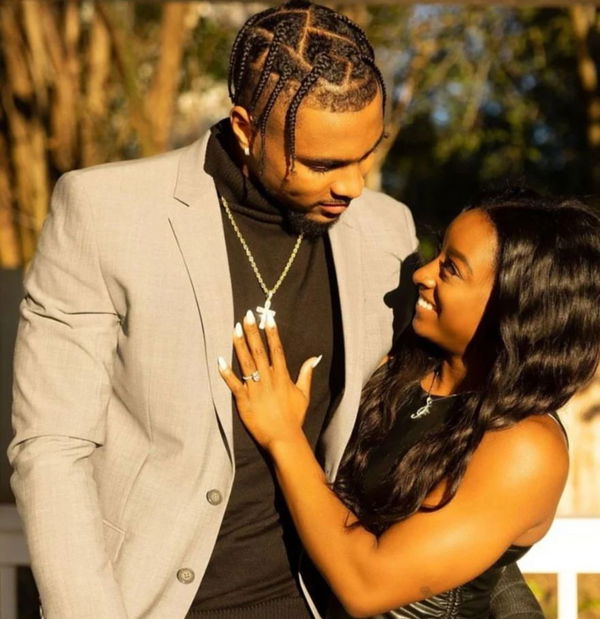 Simone Biles may have had a hard 2021 but she's got a new beginning in front. This GOAT of gymnastics has been in the sport for quite a few years, winning praises and bagging medals left and right. But, it seems she is winning on the personal front too.
Biles got proposed to by long-time boyfriend, NFL star Jonathan Owens in February of 2022 and her marriage plans are in full swing. The pair had first announced their relationship back in 2020 via Instagram. 
Both Owens and Biles are well known in their respective field and consequently, lead busy lives. So, they are more than excited to tie the knot and are going through a series of decisions to make their big day as magical as possible. But, it seems all decisions aren't easy to take. Or so, the gymnast now feels. 
ADVERTISEMENT
Article continues below this ad
Simone Biles faces a relatable challenge for her wedding
In April this year, Biles spoke with a media outlet about her future. The athlete was currently promoting her sportswear collection with Athleta and the interview was an extension of that. During the conversation about picking a final guest list for her dream wedding, the gymnast expressed confusion.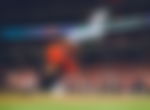 Biles said that while dress shopping was easy, the guest list is giving her the jitters. "Both of us know so many people, but we want to keep it intimate and private with our closest family and friends," "So, I think the guest list has been the hardest" Biles revealed. 
READ THIS: "Haven't Really Got a Chance to Impress My Mother-in-Law With…": Simone Biles Opens Up on Relationship With Fiance Jonathan Owens' Mom Ahead of Their Wedding
But, the duo knows how to navigate through this situation. The pair have set their heart on a destination wedding and want to keep the ceremony close-knit. So, it seems it will only be an exclusive affair for all the close ones of the couple.
Biles is very excited about this chapter of her life
ADVERTISEMENT
Article continues below this ad
Getting nervous about one of the landmark decisions of one's life is normal, and it seems the Olympians are no exception. In the interview, she also bantered about how magical her proposal was and the fans are swooning. Jonathan Owens strongly supports Biles. 
ADVERTISEMENT
Article continues below this ad
WATCH THIS STORY: Simone Biles Refused To Accept Defeat After Boyfriend Jonathan Owens Outclasses Her In the Ultimate Fitness Challenge. 
His unwavering support during Biles' 2021 Olympics dropout hasn't gone unnoticed by the fans. Thus, if anything, the loyal followers wish these two icons a stroke of good luck. Do you think finalizing the guest list is a tough part? Let us know in the comments down below.
Edited By: Rupak Kumar Jha