Over an Year After Simone Biles Bold Withdrawal, US Gymnastics Takes a Major Step to Safeguard Athletes Mental Health
Published 10/15/2022, 9:45 AM EDT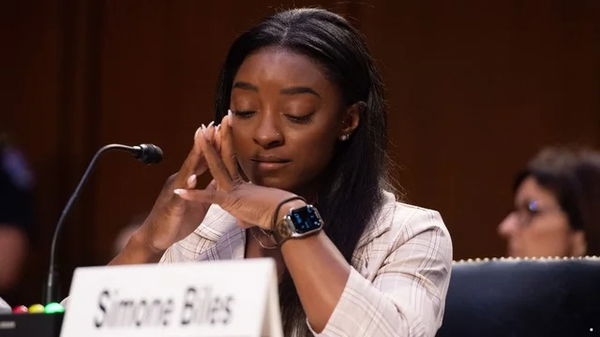 The present status of the Olympics in promoting professional athletes' mental health and welfare has primarily grown for their benefit. However, spreading awareness for athletes' safety is getting especially important daily. In the past, athletes like Naomi Osaka and Simone Biles set an example for other professionals to focus on themselves first for mental health.
Even Simone faced backlash for picking her mental health before anyone. But with time, many Olympics communities understood the significant importance of mental peace and took a big step.
ADVERTISEMENT
Article continues below this ad
US gymnastic committee taking inspiration from Simone Biles
Early detection and treatment of mental health issues in competitive sports are crucial. Such strategies, which help make mental health culture normal, are valued equally to their overall health. However, this thing took some time for Simone to make others understand it. The US team has announced that under a new athlete health and wellness initiative launched on World mental health day, the USA Gymnastics will pay for National Team athletes' and coaches' routine visits to mental health professionals.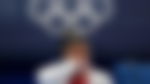 The primary funder behind the initiative will be USAG's most recent collaboration with GK Elite. Under the terms and conditions, the GK Elite will partner through the 2024's USA Gymnastics competitions and training. Also, the President of GK Elite, Matt Cowan, stated, "GK Elite's dedication to improving the lives of our athletes is a core foundation of our brand."
Further, he added, "As we continue our longstanding partnership with USA Gymnastics, it is both an honor and a duty to help fund and support mental health services to National Team athletes and coaches." The total budget for each team has been decided; meanwhile, USA Gymnastics will cover up to $125 per visit. Athletes and coaches can work with any mental health or sports psychology professional as long as they have the necessary education and certification.
ADVERTISEMENT
Article continues below this ad
 Simone being an advocate for mental health
Simone has a knack for winning people with her skills and words. The seven-time Olympic medalist has been a vocalist for athletes' mental health. The champion has always stood out for being prominent in advocating for other athletes.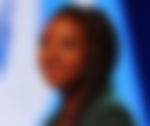 ADVERTISEMENT
Article continues below this ad
However, when Simone withdrew from the Tokyo Olympics, the world of gymnastics collapsed upside down. While it was a tremendous shock for many, the top gymnast received an outpouring of love and support. 
Watch This Story: Facts about Simone Biles that proves she's the GOAT in more ways than one
Edited By: Gurjyot Singh Dadial