Simone Biles Is 'Super Excited' to Cheer Future Husband Jonathan Owens Wearing a Special Customized Pair of Jeans
Published 11/18/2022, 8:45 AM EST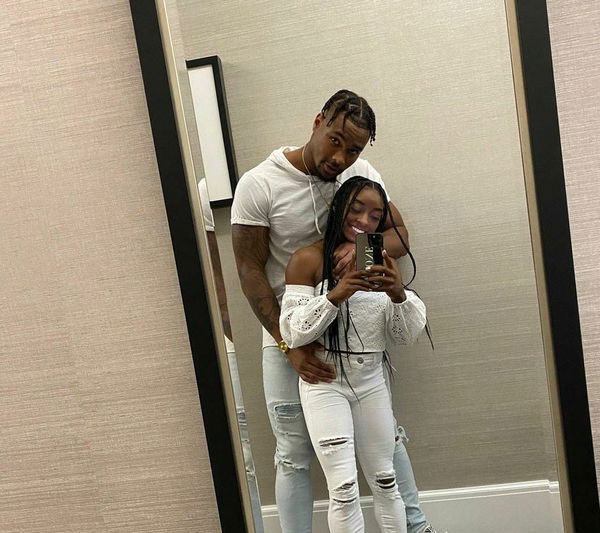 When Simone Biles first came across Jonathan Owens, she knew it that moment "he is the one." Having met on the dating app, the two connected instantly. Apart from being athletes, the two are proud pet parents and do not run away from working hard. Biles and Owens dated for about two years before making things official.
ADVERTISEMENT
Article continues below this ad
Since the first day, the two have remained at each other's side through thick and thin. Be it Simone's challenging year or Owens' success at this year's N.F.L.; the two are walking down the road together. As Owens prepares for his upcoming match, fiance Simone is also ready to cheer from the stadium with her new customized clothes.
ADVERTISEMENT
Article continues below this ad
Simone Biles all set to cheer in the next game 
After having a challenging last year, N.F.L. 2022 is going great for Jonathan. The Houston Texans safety player is making his mark felt on the field. To see Owens getting recognition and success, Biles is happy. Time and again, she posts pictures and shares stories in support of her love.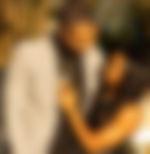 Being her typical self, earlier today, Simone shared a special story on her Instagram handle. She posted a video from "balapparel" wherein a customized jeans steals the show. She shared the video with the caption, "Okay, so I am super excited to wear these for game day." The shared video featured jeans with 'Owens' written on them.
This is not, however, the first time that Simone has got something customized specially for Owens. Last month, before the start of the N.F.L. season, she got into a little D.I.Y. mood and made herself a gift that even put a smile on Owens' face.
ADVERTISEMENT
Article continues below this ad
Simone showed her D.I.Y. skills to cheer Jonathan 
Before the football season started, Simone stepped into the designer's shoes. In a sweet gesture, she posted a story on Instagram directed toward Jonathan. Simone wrote, sharing pictures of three transparent P.V.C. bags, "got a lil crafty last night."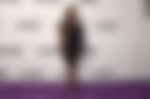 One of the three bags had the words "Owens" beautifully embedded. While the other two had the player's jersey number "36" written. The bags were a result of Simone's late-night D.I.Y. undertaking. It did not just show Simone's creative side but also showed her love for Owens. The fans are now eagerly waiting for their wedding. It is expected that they will tie the knot before the 2023 N.F.L. season.
ADVERTISEMENT
Article continues below this ad
Watch This Story: G.O.A.T. Simone Biles Made A Bold Fashion Choice With Dior Sneakers And Black And White Essentials