"Turned Into Cranky, Disobedient Girl": Simone Biles Recalled Troubling Her Family With Temper Tantrums at 14
Published 08/27/2022, 9:30 AM EDT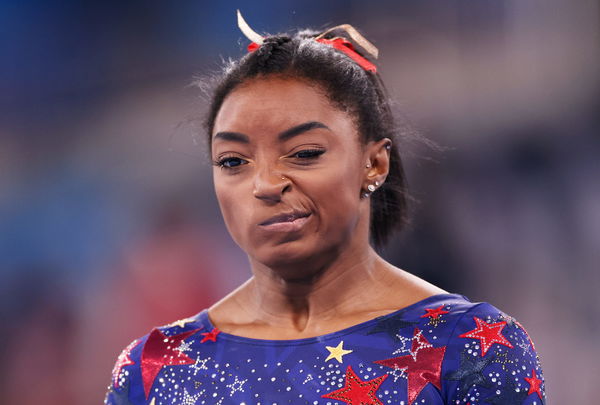 When it comes to gymnastics, the name of the legendary Simone Biles pops up with full force. She is one of the GOATs of gymnastics due to her dominance in the discipline. The 25-year-old's resume already includes several accomplishments. In the 2016 Rio Olympics, Biles showcased her remarkable talent by winning four gold medals.

However, Simone, renowned for her frank confessions, discusses her rude behavior towards her family. She has penned various moments of her struggles and failures in her biography. She revealed how she had sacrificed some precious moments of life to create her legacy.
Simone Biles' rude behavior towards her family
Simone's book is called 'Courage to Soar: A Body in Motion, A Life in Balance.' In it, she mentioned the way she lashed out at her family. "I knew what I had to do, but I wasn't ready to admit it yet. And so it was easier to lash out at my parents, to make them the bad guys standing in my way," she wrote.
ADVERTISEMENT
Article continues below this ad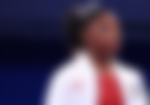 Meanwhile, she shouted at her and left her food on the table, "Neither of you understand me!" I cried as Adria studied the peas on her plate. I was so full of fourteen-year-old drama. You'd have thought I was auditioning for my own reality show, especially when I pushed away from the table and stood up in a huff, my chair scraping the tile of the kitchen floor."
Also, her mother tried to calm her down. However, Biles's called herself a disobedient girl. "Sit back down, Simone," my mother said, her voice tired But I'd recently turned into a cranky, disobedient girl, and so, with my dinner hardly touched, I ran to my room and slammed the door," she penned.
How Simone's family tolerated her behavior
ADVERTISEMENT
Article continues below this ad
Throughout the years, Biles has gone through a lot of difficulties and struggles. One of them was causing problems for her family due to her changing behavior.
Describing this, she wrote, "My family was becoming used to these temper tantrums. Ever since failing to make the national team, I'd been in a funky mood. Normally, Mom and Dad wouldn't have tolerated such rudeness. In this case, I think they were being more lenient than usual because they knew how much I'd wanted the social experience of high school after my lonely year in private school."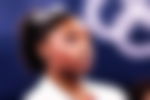 ADVERTISEMENT
Article continues below this ad
Like any other child, Simone also wanted a normal school experience, where she could go to prom and have fun with her friends. However, she sacrificed her normal life to weave a legacy of being the GOAT of gymnast. In 2016, she captured the hearts of her fans and won four gold medals.
Watch the story: Young Simone Biles Was Forced to Steal Food Due To Coach Inhuman Behaviour
Edited By: Rupak Kumar Jha