"It Worked!"- Shaun White Reveals an Insane Life Hack on Vending Machines in USA
Published 12/28/2021, 9:00 AM EST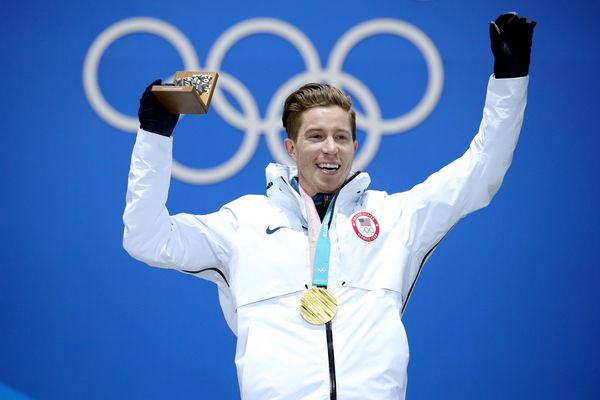 ---
---
The Winter Olympics champion, Shaun White, is best known for his insane tricks on the snow that stun the world so often. Notably, the snowboarder now has a vending machine trick as well, which will surely surprise his fans.
ADVERTISEMENT
Article continues below this ad
Despite his desire to appear in the Summer Olympics, Shaun couldn't reach the skateboarding Olympic events; however, White was still present at the Tokyo Olympic Games, and he has something to share from his time in Japan.
ADVERTISEMENT
Article continues below this ad
Shaun White reveals a big secret about vending machines
Shaun was present at the 2020 Tokyo Olympics earlier this year, to support and cheer for team USA. Notably, after he returned from Tokyo, Shaun had some Japanese currency left with him. The three-time Olympic gold medalist thought of using the money back home in the US, and it somehow worked for him.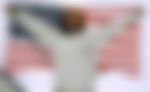 Shaun revealed his 'Greatest Moment of 2021' on social media, and this might be a huge hack for the American audience. White revealed, "It was more of a life hack, I was flying home from Japan, I was just at the Olympics, and I got to the United States and had all these Japanese change on me still. And I thought, what if this works, so I went up to one of the vending machines and I put in a 10 Yen coin, and it worked! As a quarter. 10 Yen, a coin is around 1 cent in the US, so I am just saying. I am not telling you to do this? I'm just letting you know."
Well, if you ever visit Japan and come back home with some leftover currency, you know where to use it the best.
ADVERTISEMENT
Article continues below this ad
White entering into a 'Do or Retire' situation in Japan
On the business end, Shaun White has been competing for his potentially last Olympic games in 2022. Earlier White had hinted at Beijing Olympics (if he qualifies) being the last mega games of his career. Notably, White is yet to qualify for the event and has just one last chance left. In January, White will battle for his berth at the US Grand Prix 2022.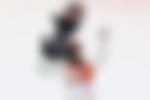 Shaun has the tricks and skills on his side. However, age seems to be a barrier for him; especially going against young blood who can easily do the tricks that took him years to perfect. Do you think the snow king will qualify for a historical fifth appearance in 2022?
ADVERTISEMENT
Article continues below this ad