"You Get Nervous": Great One Wayne Gretzky Detailed the Pain an Ex Athlete Goes Through Out on the Golf Course in 2021
Published 01/20/2023, 3:00 PM EST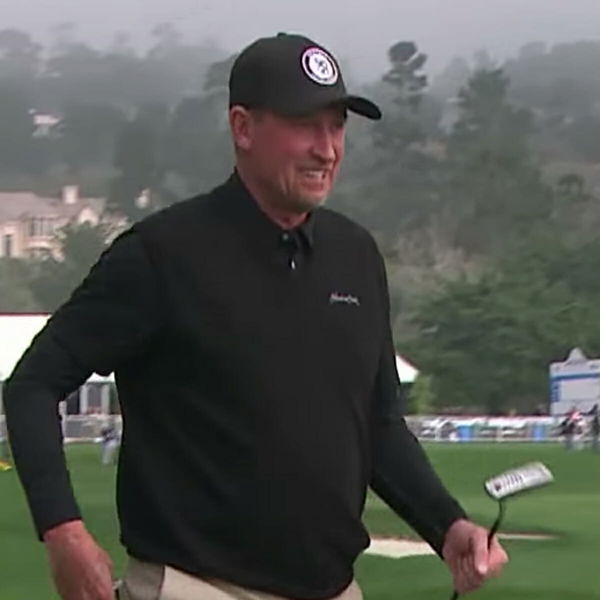 What do a prolific NBA player and one of the greatest NHL players of all time have in common? They both share a deep love for golf. Besides the long-term commitment to their respective sports, Charles Barkley and Wayne Gretzky also spend a lot of time on putting green. In an interview from 2021, The Great One explained how those seemingly light-natured, charity golf matches are way more pressure-inducing than they normally look.
On October 2021, Ben Simmons sat down with both NBA and NHL legends Charles Barkley and Wayne Gretzky respectively, to talk about all things sports. However, the discussion ventured from basketball to ice hockey and landed at an interesting juncture of golf. Here, Gretzky explained why those games give him the heebie-jeebies. Let's find out.
Wayne Gretzky explains the reason why he gets nervous during golf events
ADVERTISEMENT
Article continues below this ad
After Simmons introduced Gretzky by his nickname i.e. The Great One, they were all set for a riveting discussion in the company of great sportsmen. At one point, Barkley shares the golf sessions he takes with his friend Roy Green, and how Green remembers every game almost with an eidetic memory. Right at this point, Gretzky butts in to share a compliment about Barkley.
He said, "I've seen him play now," pointing toward Barkley's golf efficacy. Gretzky then talked about the pressures associated with the game, even in the most relaxed of all situations. He said, "Charles gonna attest this. People don't realize, when we go to these charity golf tournaments, golf events, everyone looks at us and says, 'Oh! They are an athlete. They should be a good golfer', and there's more pressure on us on the Golf Course. And that's how you get nervous and that's how you get stressed out.."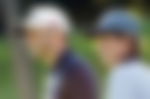 Gretzky explained how his own reputation as an NHL great creates the pressure of expectation and bogs him down, even if it is a different sport and even if it is mostly public perception. He also mentioned how he often questions himself at the prospect of doing it.
ADVERTISEMENT
Article continues below this ad
The hype around charity games and Gretzky playing golf with his son-in-law
Gretzky and Barkley both agreed with this notion of 'ex-athletes being good golfers' that people often build in their heads. But it is the farthest thing from the truth. Charity games are there for a reason. It is often purported to raise money for a good cause. However, other athletes often end up playing with Pro-golfers side-by-side, thus creating a misconception among spectators.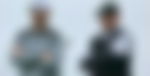 ADVERTISEMENT
Article continues below this ad
Gretzky has since had more than enough practice on the putting green with his son-in-law Dustin Johnson. Johnson, a professional golfer, and husband to Paulina Gretzky, often encourages Gretzky to join him in his golf practice sessions. There's good reason to believe his heebie-jeebies are long gone now.
Watch This Story | Here's A Quick Look At Top Homes Owned By NHL Players
Edited By: Jahnabi Choudhury