Organizing Committee Makes Surprising Decision on Beijing Winter Olympics 2022
Published 10/02/2021, 12:13 AM EDT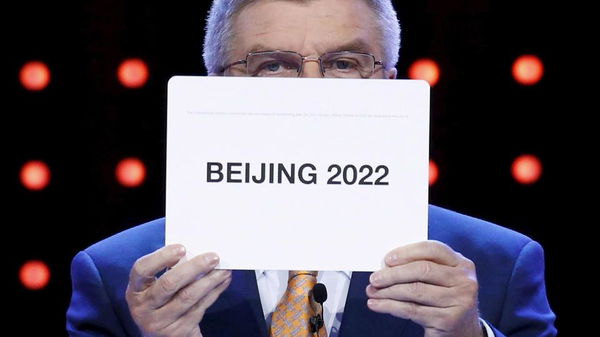 ---
---
Olympic fans are still recovering from the sadness of missing out on watching their favorite Olympians live. Giving fans one more piece of shocking news, the International Olympic Committee has banned foreign spectators at the Beijing Olympics in 2022.
ADVERTISEMENT
Article continues below this ad
The pandemic restrictions would continue, and only the mainland people of China will be allowed at the stadiums as spectators. Olympic athletes will have to be fully vaccinated or will face 21 days' quarantine.
ADVERTISEMENT
Article continues below this ad
Strict "bubble" for athletes
IOC triumphed over the pandemic to organize safe summer Olympic games. Given the success they had, the restrictions on athletes will continue at the Beijing Winter Olympics in 2022. Athletes will be confined to a strict bubble as soon as they land at the Winter Games, and would be only allowed to go out for tournaments and ceremonies. They will also go through daily testing to ensure everyone's safety.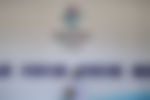 The Beijing Winter Olympics 2022 begins from the 4th of February to the 20th of February. Games will take place at Beijing's National Stadium, popularly known as the Bird's Nest. Notably, hosting the Winter Olympics will make Beijing the first city in history to host both the summer and winter games.
Announcing the news to foreign fans, the official Instagram page of Olympics posted, "Beijing 2022, the next Winter Olympic Games (coming up in only 127 days)announced that spectator tickets will only be available to residents in China's mainland in order to deliver a safe and successful Winter Olympics."
 

View this post on Instagram

 
Locals fans allowed at Beijing Winter Olympics 2022
ADVERTISEMENT
Article continues below this ad
Unfortunately, the foreign spectators cannot attend the games. But unlike Tokyo Olympics 2020, where there was a 100% spectator ban, at least the fans in China will get to watch Olympians live.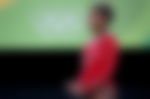 IOC acknowledged Beijing city's achievement of holding summer and winter Olympics. IOC said, "will facilitate the growth of winter sports in China by giving those spectators a first-hand Olympic and Paralympic experience of elite winter sports, as well as bringing a favorable atmosphere to the venues".
ADVERTISEMENT
Article continues below this ad
The COVID-19 pandemic has shown the world some unpredictable times. Do you think the IOC will be able to deliver a safe Winter Olympics as well?