"I Do Wish I Could Tell You That One Secret I Always Had": American Skier's Tragic Demise Unleashes Flood of Emotions From Wife
Published 01/31/2023, 6:30 AM EST

Follow Us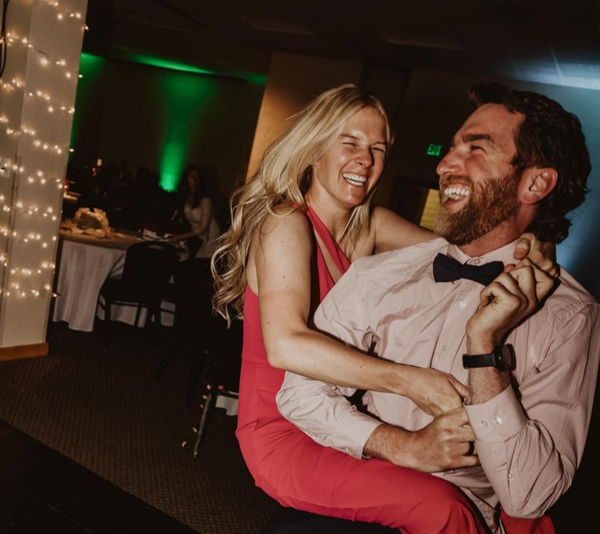 US skier Skyle Samine's wife has opened up about her husband's tragic death, two months after their marriage. In her latest Instagram post, Samine's wife, Jenna Dramise posted a special tribute for her skiing husband, who passed away after being caught in an avalanche on Mount Hakuba Norikura on Japan's Honshu Island.
Dramise's heart-wrenching message has brought tears to everyone's eyes. Here is what she said in the note.
A heartfelt memo for Kyle Smaine
ADVERTISEMENT
Article continues below this ad
Dramise posted a few happy memories of Smaine and herself from the past, in her memory post, to her late husband. In the caption, the snowboarder wrote, "Dear Husband and my whole world, officially married November 18, 2022, which not many people knew about. I'm so incredibly thankful that I got to marry you and have you in my life. You loved skiing more then anyone I've ever met." The couple had met 13 years ago, in New Zealand, and Dramise called them, "The best damn years of my life."
 

View this post on Instagram

 
Although skiing took her husband away from her, Dramise did not blame the sport that Smaine was so passionate about. "I know you had the best runs in your life out there in Japan and could never blame you for doing what you loved. I do wish I could tell you that one secret I always had, that I loved you," she further added.
Read More: Avalanche Costs Skiing World as 31-Year-Old Loses Life in Unfortunate Accident
ADVERTISEMENT
Article continues below this ad
Despite going through a grieving time, Dramise is hopeful to could meet the skier, although not in reality. Hence, she concluded her heart-aching message by writing, "I can't wait to see you again. Tonight I hope to ride some pow or bikes with you in my dreams. Love your Wife."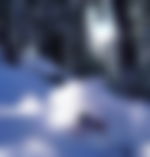 On January 2023, Smaine's father William Smaine confirmed his son's disastrous death to the NBC news. Along with four other skiers, 31-year-old Smaine lost his life in the fatal avalanche accident on Mount Hakuba Norikura.
ADVERTISEMENT
Article continues below this ad
Watch This Story: Skiing legend Mikaela Shiffrin opens up on the emotional reality behind ABFTTB on her helmet
Several skiers and snowboarder, from around the world, have sent love and their condolences to Dramise, in her post comment section. While skiing is a beautiful and adventurous sport, only the athlete and their families know the real danger of stepping on those snow-covered mountains.