"I Simply Couldn't Believe It"- Shaun White Was Left Surprised With Food Wastage Across the Country
Published 09/05/2022, 1:15 PM EDT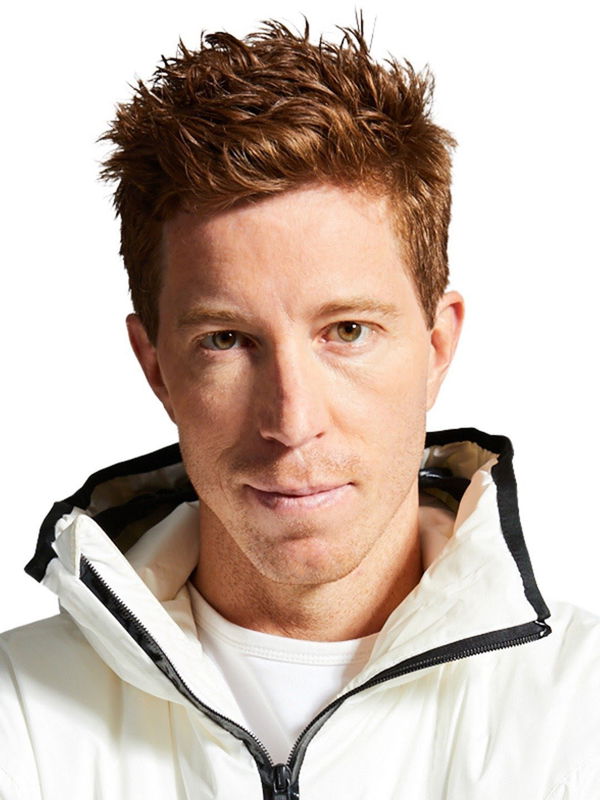 Shaun White hung up his snowboarding gear after the 2016 Winter Olympics. Back then, he won a Gold as a redemption for his 2014 Sochi performance. But, if anything, he has not withdrawn into a private bubble surrounded by his accolades. In fact, he is all about making great ripples in society. 
White, who started his Olympics career in 2006 and won five medals in his career, has joined an initiative in 2021. He has decided to do his part in ensuring no American goes to sleep hungry. White paired up with a grocery chain for a great cause, which is to save tonnes of perishable food and ensure its proper use. 
Shaun White partnered with ShelfEngine for a charitable cause
The "Flying Tomato," and the poster boy of Olympic and competitive snowboarding, partnered with ShelfEngine. ShelfEngine is an initiative in the style of a grocery store chain. Food that is left or is not in the cream condition is taken in to be recycled here.
ADVERTISEMENT
Article continues below this ad
According to an estimate, 133 Billion pounds of food items are wasted in America annually. And, this is a $161 billion loss. White has said, "When I heard how much food is actually wasted at grocery stores, I simply couldn't believe it." He also further added how the numbers were 'staggering.'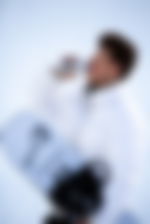 Notably, ShelfEngine also has other stars contributing to their cause. Faces like Ellen DeGeneres and Shawn Mendes have been a part of this as well, sharing both funding and capital investment. 
ALSO, READ THIS: "And August Slipped Away": Snowboarding Icon Shaun White Shared an Adorable Childhood Picture With a Taylor Swift Touch
But, why does Shaun want to do this? He answered this quite lucidly, "I want to help people see the food they buy in a new way." Now, that is some winner move!
White's current work and life
He may have been an Olympian in the past, but that doesn't make Shaun any less aware of his contemporary issues. He has also previously delved into social causes. Not only has he given voice to protests against climate change but also shown how closely it is linked to food wastage.
When not snowboarding or making conscious social choices, Shaun is either seen on social media with his beau Nina Dobrev or expanding his business empire. His company, Whitespace, deals with snowboarding-related gear. 
ADVERTISEMENT
Article continues below this ad
In general, unlike many stars who rise early and burn out, White has been burning as bright as the sun. He also still skates and snowboards for fun and his socials are full of such montages; something that the fans love to see. 
ADVERTISEMENT
Article continues below this ad
WATCH THIS STORY: Shaun White And Nina Dobrev Appear At F1 Race To Support Lewis Hamilton
What are your opinions on White's step with ShelfEngine?
Edited By: Rupak Kumar Jha