"Need This in My Life": Surfing Gets a Totally New Avatar and Foodies Pay Attention
Published 03/16/2023, 3:45 PM EDT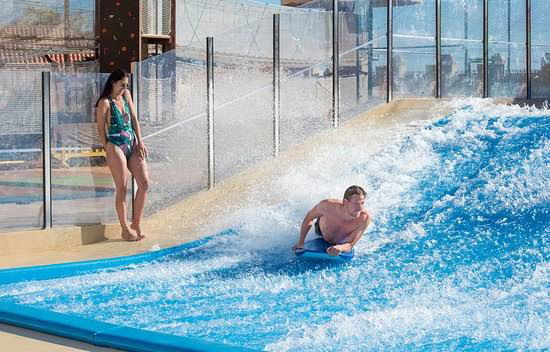 Over the years, the sport of surfing has evolved from being an intense sport to a leisure activity. There have been multiple attempts to make it a family event. A similar unique step has been taken by a restaurant. Fireside Surf is not your typical restaurant. This unique establishment offers customers an experience unlike any other by combining surfing and dining in one location. 
The announcement of the brand-new avatar has grabbed the eyes of surfing fans. 
No more running towards beaches for a surfing experience
ADVERTISEMENT
Article continues below this ad
At Fireside Surf, visitors can enjoy delicious food while also catching waves in their state-of-the-art wave pool. Located in the heart of Texas, the establishment can become a must-visit destination for locals and tourists alike. The concept of a restaurant with a wave pool may seem unconventional, but Fireside Surf promises a lifetime experience.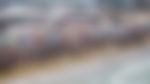 According to Dallas, TexasTV, the pool is visible from the dining area, allowing customers to watch the surfers in action while they eat. Fireside restaurant will also offer a wide range of dishes, from classic burgers and fries to fresh seafood and vegetarian options. Customers can enjoy their meals in the main dining area or on the outdoor patio, which overlooks the wave pool and offers breathtaking views of the ocean.
Surfing at Fireside Surf is a one-of-a-kind experience. The pool's technology allows surfers to catch continuous waves, giving them the opportunity to practice and improve their skills. For those who don't want to surf, the wave pool also offers the opportunity to swim or relax on the poolside loungers.
Fans express their excitement
The restaurant's owners are passionate about surfing and have created a welcoming environment that reflects their love for the sport. This modern technology has grabbed global attention. Fans couldn't have enough of the fact that they don't have to run to the beaches now. They've flooded the comment section expressing their excitement. 
"Just What I Always wanted"
"We going for sure"
ADVERTISEMENT
Article continues below this ad
"Hope they have some killer waves"
"I need this in my life"
"Can't wait to bust ass"
ADVERTISEMENT
Article continues below this ad
WATCH THIS STORY: Swimming Legend Michael Phelps' Top 5 Iconic Career Races
With its wave pool, delicious menu, and welcoming atmosphere, it's no wonder that the restaurant has become a popular destination. Whether you're a surfing enthusiast or just looking for a fun and memorable dining experience, Fireside Surf is definitely worth a visit.
Edited By: Debmallya Chakraborty