"Wave That You Can Die At": Former WSL Star Describes Surfing at One of the Most Horrifying Destinations of the World
Published 03/18/2023, 2:04 PM EDT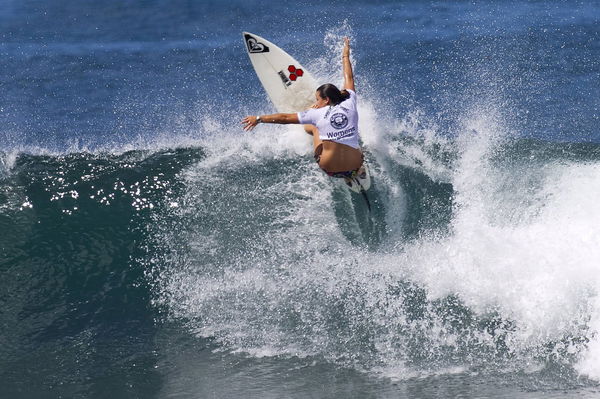 Wipeouts from the waves are a common occurrence in surfing and can result in serious injuries. However, there are certain places on the globe that terrify even professional surfers. A veteran surfer recently opened up about one such place where the waves can give spine-chilling effects to experienced surfers as well. Rosy Hodge, a former professional surfer in the World Surf League (WSL), has recently unearthed the dark side of surfing at the popular Pipeline beach in Hawaii. She considers it to be one of the most horrifying destinations for surfing. 
Rosy Hodge revealed the dangers of  surfing at Pipeline
Located on the North Shore of Oahu, Pipeline is a world-renowned surf break that attracts surfers from all over the globe. However, not many people know about the dangers possessed by its powerful and unpredictable waves that can reach up to 20 feet high. Hodge shed some light on the risks and challenges that surfers face when they tackle this iconic surf spot.
ADVERTISEMENT
Article continues below this ad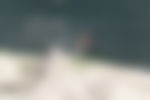 She revealed how the appealing waves offer some life-threatening dangers. "Pipe is the most challenging wave on the planet.", she said. "The way that It breaks the shallow water reef and the sheer power it has, it's scary.  It really is a wave that you can die at", she said in the 'Make Or Break' series. 
The wave's hollow, barreling shape is what makes it so attractive to surfers, but it's also what makes it so dangerous. It is often crowded with onlookers and media, creating a high-pressure environment for those attempting to surf the wave. The potential for injury or even death only adds to the stress and anxiety. Even experienced surfers like Hodge must be in top physical condition to handle the wave's force. However, there are some people who have had the guts to challenge the mighty waves. 
ADVERTISEMENT
Article continues below this ad
A famous Youtuber dominated the most dangerous waves
While the Northern Shore of Ohau beach scares the experienced surfer, the popular YouTuber didn't really care about the history. The YouTuber recently took an unusual challenge and competed against a boat. After getting on his popular Tokoro surfboard, Jamie was all set to make his way through the current.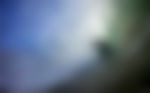 ADVERTISEMENT
Article continues below this ad
Although, the surfing sensation struggled initially. He soon got a hold of the waves. While even the experienced surfers struggle in riding the waves, Jamie made it look like a cakewalk. His exceptional talent grabbed the eyes of the surfing community. Jamie has never participated in any big surfing, his skills would make him a tough competitor for the current professional surfers. 
WATCH THIS STORY: 51-Year-Old Legend Kelly Slater Gets Candid About the Toughest Moments in His Surfing Career 
Edited By: Jayant Chhabra