A Jellyfish Sting Proved Fatal for 17-Year-Old Swimmer After It 'Locked the Heart' in 2021
Published 01/25/2023, 7:00 AM EST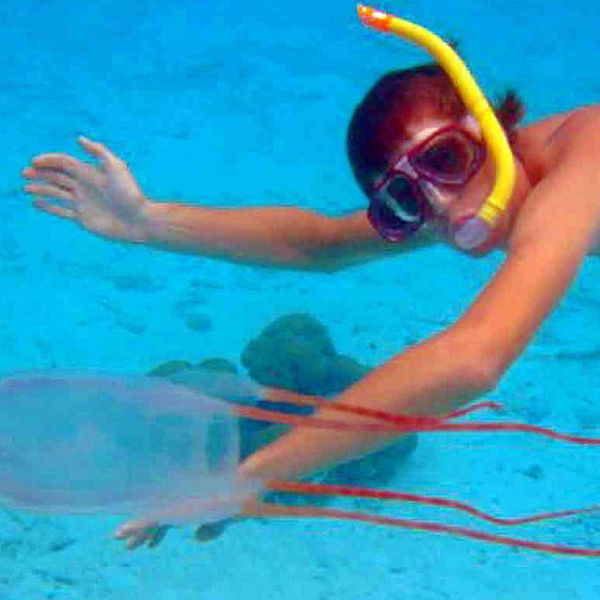 Swimming can be thrilling and chilling at the same time. While some are making history in the ocean waters, some are losing their lives in it. The latter is true for the 17-year-old boy from Australia who died due to a jellyfish sting. Back in February 2021, in Queenland's Western Cape York, Australia, an incident such as this was reportedly the first case in the past 15 years when the tragedy rocked the remote communities therein.
The teenager, whose identity is not disclosed, lost his life after one week of battling his condition at the hospital. Let's get deeper to know what caused him to reach his death fate even after receiving medical attention.
The tragic fate of a teenager
ADVERTISEMENT
Article continues below this ad
As reported by The Guardian, the boy headed towards Patterson Point near Bamaga where a box jellyfish stung him on 22nd February 2021. After the accident, people rushed the boy to the nearby hospital in Townsville. Even after receiving intensive care for one week, the boy eventually collapsed leaving all efforts in vain. As the marine biologist, Dr. Lisa-ann Gershwhin shared, "When that happens, things go very bad, very quickly and irreversibly. Because you cannot unlock a clenched heart. You cannot unclench a clenched muscle."
Disappointed, Gershwin wanted the execution of stricter precautionary measures from the government that could aid people in remote areas. She implied, "We have miserably failed, and this poor young man, and his family and his community are paying the price for that failure." Factually, it is one of the most venomous marine animals and the attacks can be prevented by using stinger nets or protective clothing. However, as it currently stands, nothing much has changed since.
The series of death continues
ADVERTISEMENT
Article continues below this ad
Three young girls, playing at the beach near Fraser Island, were stung by another deadly animal, the Irukandji jellyfish. They had to rush into the hospital by air and are now in stable condition. Another case took place near Queensland last week when a boy and a woman were stung.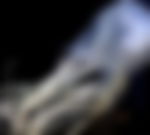 These cases are not very rare in Australia as the natives face similar incidents like this frequently. Among many bizarre ways to get rid of a fatality caused by jellyfish stings, one should stick to the safety steps suggested by the authorities.
ADVERTISEMENT
Article continues below this ad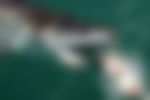 Well, amidst this series of mishaps, do share your thoughts concerning water safety measures below.
Edited By: Jahnabi Choudhury