Just Like Michael Phelps, Snowboarding Legend Shaun White Reached an Impasse in His Career During the 2018 Olympics
Published 08/27/2022, 1:15 PM EDT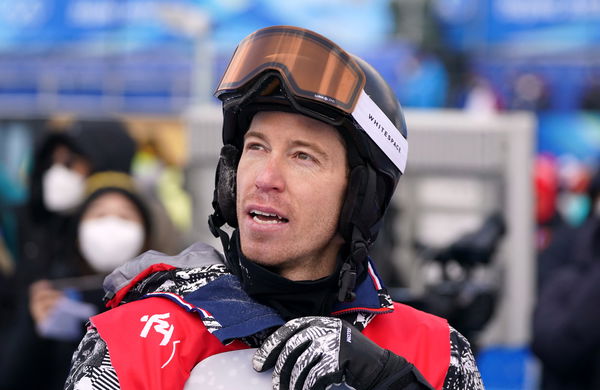 The legendary swimmer Michael Phelps is the most decorated Olympian in history. None of his peers could match his greatness after he won 28 medals. Phelps frequently addressed the value of making sacrifices when undertaking novel endeavors. In addition, he has inspired millions in the young generations and affected the legendary snowboarder Shaun White as well.
Phelps's hard work during his career made Shaun recall the hardship that he faced in the 2018 Olympics. White has altered the snowboarding landscape with three gold medals from the Olympics and a record amount of X Games.
Shaun White understands Michael Phelps
ADVERTISEMENT
Article continues below this ad
During a news conference, once Shaun was questioned about what inspired him to return for a fourth Olympic run after placing fourth in the half-pipe. In reply, the three-time Olympic gold medalist revealed how Phelps' documentary changed his perspective.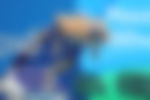 He stated, "I watched a Michael Phelps documentary, videos on him and him just going to the pool every single day, like that life I can imagine can get tough. Same for me [before Sochi]. The same things that got me excited and motivated weren't really working anymore."
When Michael first got retired in 2012, he stated about lacking passion for the London Olympics. However, he made a strong comeback later. White may not have trained as long as Phelps did, but he undoubtedly put forth the same level of passion and focus. However, this was not the first time Michael made a huge impact on White. 
Phelps making White awestruck
ADVERTISEMENT
Article continues below this ad
There was a time when the 28 times Olympic gold medalist revealed his tough workout routine. Listening to that, Shaun was flabbergasted. He stated, "We're having four workouts a day, so over 24 days, we were probably working out with weights, 75 times, probably 75 workouts in 24 days. So at that point, it was kind of like I was I saw myself improving so much because we weren't taking a day off."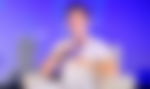 While Shaun doesn't put that much effort into his workout routine, he has proved his passion for snowboarding by winning three Olympic gold medals.
ADVERTISEMENT
Article continues below this ad
Watch This Story: Shaun White and Nina Dobrev Take Over Spotlight At Coachella With Their Appearance 
In 2022, he retired after performing last time in the half-pipe category. After this, Shaun spends his post-retirement time with his girlfriend, Nina Dobrev. On the other hand, Phelps is busy golfing with his wife, Nicole Johnson, and spends time with his three sons. 
Edited By: Rupak Kumar Jha