"Watched Her Make Five Dollars Out of One Dollar": Michael Phelps' Mother Once Recalled How Swimming Legend's Grandmother Taught Her to Handle Family Independently
Published 10/10/2022, 10:00 AM EDT

Follow Us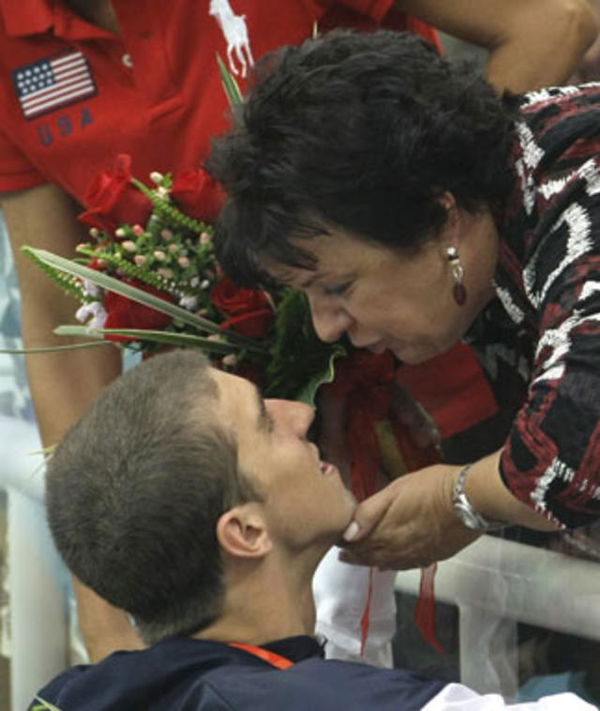 Throughout life, people share a bond; while some remain for life, others break the mid-way. In a life full of ups and downs, there are only a few with whom one can trust. In a world so complicated and diverse, there's one bond that remains the purest- the mother-child bond. The swimming GOAT, Michael Phelps, shares such a bond with his mother, Ms. Debbie Phelps.
Having come a long way, the mother-son duo were not just each other's biggest cheerleaders but also inspired others to break free from the conviction. Thanks to his professional commitments, people hear a lot from Phelps, but it's rare when his mother gives a sneak peek into her struggles.
ADVERTISEMENT
Article continues below this ad
Phelps' mother talks about her life
Leading a life with courage and indomitable spirit, the mother of three, in her book "A Mother For All Seasons," talks about her life. When Phelps' parents separated, Debbie was left alone to care for her three kids. Divided into 12 chapters, the book dives into intricate details. From details about Phelps' growing years to her divorce and father's death, the book captures her very intimately.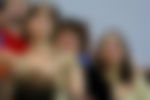 Much like her, Debbie's mother also had to struggle a lot. Talking about her mother, she said, "My mother had no profession," Sharing more about the growing-up days, she added, "When my father died, there she was. I watched her make five dollars out of one dollar, a dollar out of 10 cents. Having grown under the guidance of such a hardworking mother, Debbie inculcated many good habits.
Expressing her gratitude, she further wrote, "she also taught me so much about how to embrace life: have faith, believe in God, and we will get through this as a family." There is no doubt that, much like her and Phelps, Debbie was close to her mother. The latter left a deep impact on her life.
The special bond that Michael Phelps and his mother share
As much as Michael is celebrated for his incredible talent, his mother is too appreciated for raising her kids right! When the world doubted Phelps' capability, ridiculed him, and said he was not a fit amongst other kids, his mother stood beside him. Instead of doubting his son, she questioned them and asked, "what are you doing to help him?"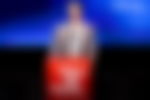 ADVERTISEMENT
Article continues below this ad
Through thick and thin, the mother stood beside his son. Fighting the world for him, she hired a tutor for Michael. She encouraged him to work out his problems and also worked on strategies to help him retain his focus. She kept on reminding Michael that he was no less.
Watch This Story:  Rare Image Shows Swimming Legend Michael Phelps' Real Father
ADVERTISEMENT
Article continues below this ad
You may see an array of pictures of Michael holding the medals, but there's one person who equally deserves all the praise, and that's his mother.
Edited By: Simar Singh Wadhwa