Finance Company Who Lost Usain Bolt's $12.7 Million Issues Upsetting Statement
Published 01/21/2023, 7:53 AM EST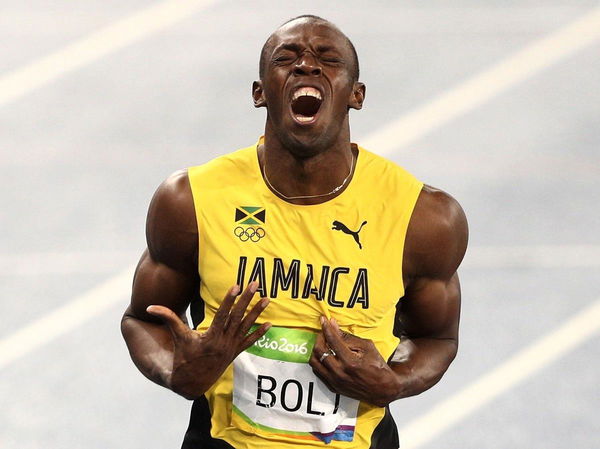 Usain Bolt took the track and field world by storm when he made his Olympic debut in 2004. After an illustrious career and eight Olympic gold medals, Bolt retired with considerable wealth. However, earlier this week, the legendary Olympic sprinter lost $12.7 million of his wealth because of fraud. The athletics legend had invested around $13 million of his money with the help of investment firm Stocks & Securities Limited. While an investigation is underway, the financial company that lost Bolt's money shared an upsetting update earlier.
The alarming news came after a preliminary investigation to catch the perpetrator. According to investigators, a former employee of SSL might be responsible for the fraud. However, the investigation seems to have hit a dead end.
Not the statement Usain Bolt wanted to hear
ADVERTISEMENT
Article continues below this ad
On Wednesday, the sprinter's lawyers revealed Bolt had only $12,000 left in his SSL account. They told the investment firm to return the Olympic gold medalist's money within ten days. "Serious act of fraud larceny or a combination of both have been committed against our client," said the lawyers. However, SSL's response was upsetting.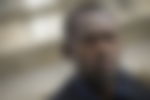 "We understand that clients are anxious to receive more information and assure you that we are closely monitoring the matter." wrote SSL in their statement. Stocks & Securities Limited also stated they are following, "all the required steps and will alert our clients of the resolution as soon as that information is available." However, it's not the news Bolt was hoping to hear.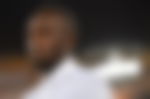 SSL's statement confirmed that they couldn't trace the perpetrator who drained Bolt's account of $12.7 million. Another alarming fact about the incident is that SSL believes the Olympic athlete was one of many clients whose money the perpetrator stole. Finance minister Nigel Clarke said the incident was alarming. However, he also said people shouldn't doubt Jamaica's financial institutions for the actions of "few very dishonest individuals."
The warning signs 
According to reports, Usain Bolt's management team had wanted Stock & Securities Limited of the possibility of something like this happening in the past. However, it seems the company failed to heed their concerns in time. Jamaican financial authorities have assumed management of SSL for the time being.
ADVERTISEMENT
Article continues below this ad
Olympic legend Usain Bolt has more than $12 million wiped out his investment account after massive scam. He now only has $12,000 in this account 👀😳 pic.twitter.com/1asE2SIpP5

— Daily Loud (@DailyLoud) January 19, 2023
A report from the Financial Services Commission stated that SSL once faced accusations of allowing unauthorized sales. The FSC also confirmed SSL have overlooked the authorization process for transactions in the past.
ADVERTISEMENT
Article continues below this ad
Watch this story | Goodbye to the Eternal King Pele Usain Bolt Joins David Beckham Cristiano Ronaldo and Soccer World in Mourning the Saddening Loss of Goat Pele
What do you make of the situation? Do you believe the perpetrators will get caught? Let us know in the comments.
Edited By: Simar Singh Wadhwa