"I'm As Confused as the Public": Clueless Usain Bolt Reflects on $12.7 Million Loss
Published 01/30/2023, 12:30 PM EST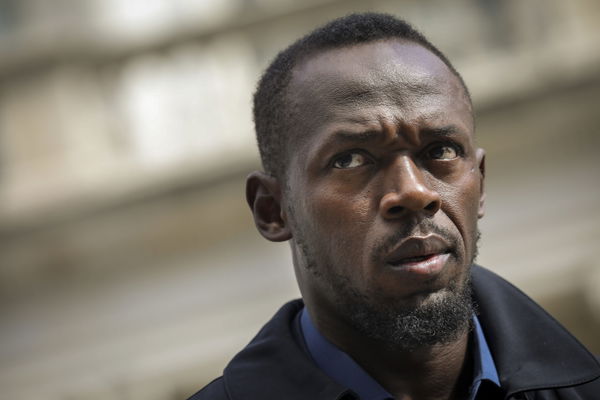 2023 did not start on a cheerful note for world-renowned sprinter Usain Bolt, who suffered a $12,700,000 loss. The Jamaican sprinter was one of the many people who became a victim of what can be said to be the country's biggest investment fraud. While the authorities are investigating the scam, Bolt has opened up more on the same.
As an international star, many believe Bolt might have more insights into the colossal fraud and some essential knowledge. However, the sprinter's recent revelation suggests otherwise.
The situation is no different for the star
ADVERTISEMENT
Article continues below this ad
Since the news of the massive multi-million scam broke out, Bolt has been in the headlines of every news channel. However, despite his global stardom, the scam has affected the athlete the same way it did other Jamaican citizens.
In a recent interview with the Washington Post, Bolt confessed he has no different information than the others. "Everybody's confused. … I'm as confused as the public."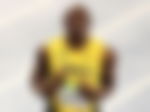 Following the news, Bolt also fired his business manager, whose lack of awareness led Bolt to lose almost his entire hard-earned money. Besides, Bolt's attorneys had given the investment company till last week to return the athlete's money or face some legal consequences. But, it is unsure if the actions have been taken or not.
However, Bolt is trying to move past the disheartening situation and focus on the present. He confessed, "I'm just trying to focus on my family and trying not to think too much about it because it's a difficult situation."
Maybe this is the reason that, after several cryptic social media messages, the "Lightning Bolt" has shared a relieving video with his fans.
Usain Bolt is back on the track!
Looks like to get a breather from his current sad situation. Bolt has found himself back on the field. Last week, the famous sprinter posted a video on his Twitter, where the athlete could be seen racing on the track.
ADVERTISEMENT
Article continues below this ad
The video was filmed in slow motion, without any caption, or emojis attached to it. But, the fans were happy to see the athlete finding some time to relax amidst the tense situation.
ADVERTISEMENT
Article continues below this ad
Watch This Story: Undisputed GOAT Usain Bolt reads Jamaicans law amidst 127-million loss
Although it will not be easy to move on from the loss of all his lifetime merits, Bolt is still trying his best to overcome the current circumstances. After all, the GOAT is not used to losing, whether in life or on track.
Edited By: Akash Pandhare