"Tarnishing Jamaica's Global Reputation": FBI Will Help Usain Bolt Recover His $12.7 Million
Published 01/24/2023, 4:30 AM EST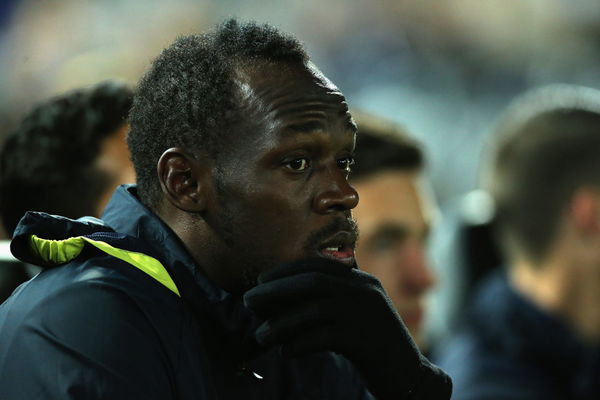 About a week ago, news broke that Olympic sprinting legend Usain Bolt had lost a massive sum of his saving. The news shocked the sports world as people learned Bolt had lost $12.7 million. The athletics legend had invested about $13 million of his hard-earned saving with a Jamaican finance company, Stocks & Securities Limited. However, after a preliminary assessment, the Olympian's lawyers revealed the Olympian had $12,000 left in his account. The Jamaican government launched an investigation. However, now the FBI is stepping in.
The investigation hit its first hurdle when SSL announced that they failed to trace one or more perpetrators involved in the scam. Further investigation revealed that a former SSL employee might have been behind the fraud. However, the Financial Services Commission also reported not making significant headway in finding those responsible.
Usain Bolt is no closer to finding his money
ADVERTISEMENT
Article continues below this ad
On January 23, Jamaican Finance Minister Dr. Nigel Clarke revealed that the government had contacted the United States Federal Bureau of Investigation (FBI). According to the Finance Minister, the Jamaican government also sought help from other international partners to help investigate the massive scam. However, Clarke didn't reveal any further details about working with the FBI.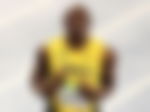 "This is a body blow to Jamaica and has the unfortunate impact of tarnishing Jamaica's global reputation," said Dr. Nigel Clarke. The investigation uncovered many discrepancies in SSL operations, like skipping authorization for transactions and not knowing that Bolt was a client. Other SSL clients also suffered at the hands of the perpetrators.
Read More | "Law Of Jamaica": Shattered By $12.7 Million Loss, Usain Bolt Fires At Frauds In An Usual Way
"This time must be different …there will be full transparency in this matter; no stones will be left unturned," said the Jamaican Finance Minister, as reported by a Jamaican daily, The Gleaner. Only time will tell if partnering with the FBI leads to the arrests of the fraudsters.
The white-collar crime affected other clients too
Besides Bolt, reports also claimed that many other Stocks & Securities Limited clients lost their money. Initially, Jamaican news outlets like The Gleaner reported that 30 individuals besides the Olympian lost their savings. However, the latest reports suggest the number is higher.
ADVERTISEMENT
Article continues below this ad
According to The Gleaner, "More than 40 investors, including a company linked to Usain Bolt," have lost their money from their investment accounts at SSL. The news outlet also reported that investors lost a staggering $3 billion because of the scam.
ADVERTISEMENT
Article continues below this ad
Watch This Story | Just Like Tiger Woods, Mike Tyson And Floyd Mayweather, Usain Bolt Gets Ripped Off Millions In Jamaican Fraud 
What do you think about the Jamaican government taking the FBI's help? Do you believe the FBI can help the Olympian get his money back? Let us know in the comments. 
Edited By: Jahnabi Choudhury