"Usain Bolt's Name Never Came Up": Despite $12.7 Million Loss, Shocking Update Emerges From Finance Company
Published 01/22/2023, 11:30 AM EST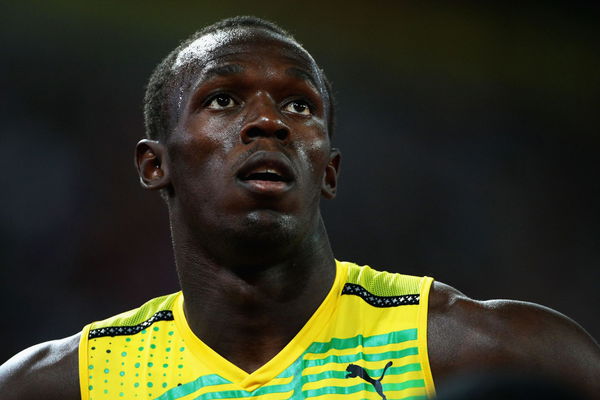 Olympic sprinting legend Usain Bolt recently lost $12.7 million due to financial fraud. Bolt had invested around $13 million with the trading firm Stocks & Securities Limited. According to Bolt's lawyers, the athletics legend has only $12,000 left in his account after losing the rest to the scam. His legal team also contacted SSL, threatening legal action if they couldn't return Bolt's money in 10 days. However, in an upsetting statement, SSL announced that they had failed to track the perpetrators.
While the Financial Services Commission of Jamaica (FSC) has taken over the temporary management of SSL, the investigation has seemingly hit a dead end. However, another update has deepened the mystery surrounding the theft. Former SSL CEO Zachary Harding made a shocking statement to Jamaican news outlet The Sunday Gleaner.
They had no clue Usain Bolt was their client
"During my time at SSL, Usain Bolt's name never came up once in a management meeting as a client of SSL," Harding told the news outlet. During the exclusive interview, Zachary Harding said that he had "no knowledge whatsoever of any client relationship with Usain Bolt." 
The former CEO also said that he only learned about the Olympian being a client of SSL when the news of the scam broke. Harding replaced Lamar Harris, who according to the Gleaner didn't know that the eight-time Olympic gold medalist was an SSL client. Besides Bolt, 30 other clients also allegedly lost their money in the scam.