Why is US Olympic Icon Shaun White Called "The Flying Tomato"?
Published 11/20/2021, 12:14 PM EST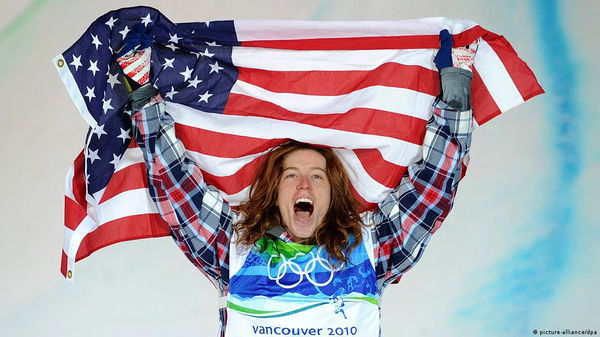 Winter Olympics star Shaun White has been entertaining the world with his skills for over a decade now. However, did you know, the phenomenal snowboarder is popularly known as the 'Flying Tomato?'
Shaun has clinched three Olympic gold medals during his four Winter Games appearances. Notably, White is now hoping to appear in a fifth innings to secure his fourth medal.
ADVERTISEMENT
Article continues below this ad
Why and since when is Shaun White called the "Flying Tomato"?
Shaun was just nine years old when he started his training under legendary skateboarder, Tony Hawk. Notably, the incredibly skilled athlete turned into a professional snowboarder at sixteen.
In his maiden appearance at the Winter Olympics in 2006 in Turin, young Shaun garnered world attention with his magical moves in the air. Courtesy of his then long red hair and extraordinary skills of flying in the snow, he was nicknamed as 'The Flying Tomato.'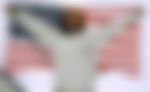 Post that, Shaun appeared in 2010 (Vancouver), 2014 (Sochi), and 2018 (PyeongChang) Winter Olympics. The American snowboarding idol is now training to qualify for the Beijing Olympics 2022, starting in February.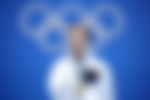 In his last Winter Olympics appearance (2018), he secured the gold medal in the men's halfpipe event. Now, if he qualifies for the Winter Games, he will enter as the reigning champion, with an aim of defending his title.
Shaun is the only athlete to win the Summer and Winter X Games
'The Flying Tomato' is a rare breed of snowboarders who have not only excelled in the Winter X Games but also in the Summer X Games. Remarkably, White also holds the world record for the most numbers of X-game medals and Olympic medals under his belt.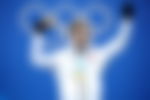 He also holds an Olympic record for the highest score in the men's halfpipe at the Winter Olympics (2018); White had clinched an astonishing score of 97.75.
ADVERTISEMENT
Article continues below this ad
However, Shaun has been training in Switzerland for his fifth Olympic innings, aiming for a fourth Olympic gold medal. Hopefully, 'The Flying Tomato' will create history in Beijing, by clinching the Olympic podium once again.
ADVERTISEMENT
Article continues below this ad