"Not Going to Support Him Anymore"- Shaun White's Mom Speaks Against Reversing Retirement Talks
Published 03/28/2022, 9:15 AM EDT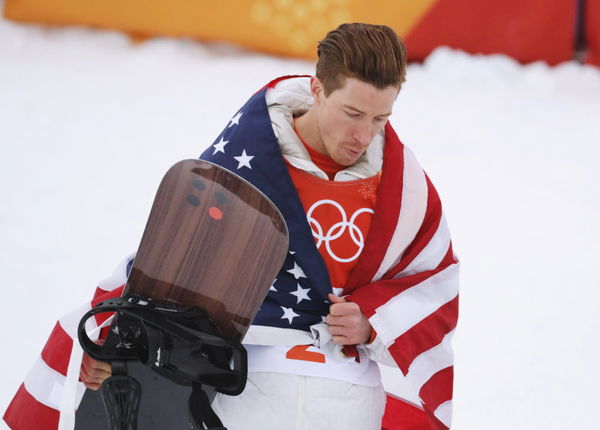 Legendary Snowboarder Shaun White said goodbye to his competitive career post-Beijing Winter Olympics in 2022. Determined to call quits on snowboarding, Shaun had made his retirement announcement before his last Olympic quest.
ADVERTISEMENT
Article continues below this ad
However, NFL legend Tom Brady's backflip to retirement brought up questions about other stars also returning to their astonishing careers. While Shaun fans might find it exciting, his mother isn't ready to send his son back.
ADVERTISEMENT
Article continues below this ad
Shaun White's Mom Wants Him to Stay Home
Despite his retirement from snowboarding, Shaun has been having a hectic schedule. First, he went on a lavish trip with his girlfriend Nina Dobrev, followed by his debut at the Oscars 2022. White was honored to become one of the presenters at the Oscars this year.
While many expected Nina to be his date for the big night, White took his mother. As the son and mother duo walked on the red carpet, they weren't going back home without talking about White's retirement.
When Shaun's mother was asked about his post-retirement plans, she subtly silenced his comeback talks. Interestingly, his mother revealed she's okay with Shaun getting a job and staying home.
"Was thinking about that because I'm not going to support him anymore. I'm really excited that he's retired. I want him home," she said.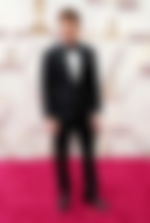 Shaun White Reveals His Plans Post Retirement
ADVERTISEMENT
Article continues below this ad
After giving almost all his life to snowboarding, White is ready to move on to the next chapter of his life. Notably, White wants to support his girlfriend, Nina Dobrev in her career and is excited to stay back home.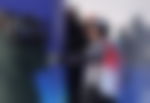 White said, "She really helped me get through this winter season, and now I'm so excited to just be the guy in Europe at the house, just cleaning, and cooking, whatever I gotta do. I'm gonna support her. So, we kinda do that tradeoff, which is nice."
ADVERTISEMENT
Article continues below this ad
Apart from enjoying life at home, White is also going to focus on his newly launched business 'White Space'. Moreover, the snowboarding king also plans to stay in touch with ice without the pressure of being judged. What are your thoughts on Shaun's retirement at 35?