Bizzare Scenario Unfolds at Beijing Paralympics 2022 With Ice Melting in Winter Games
Published 03/12/2022, 1:02 PM EST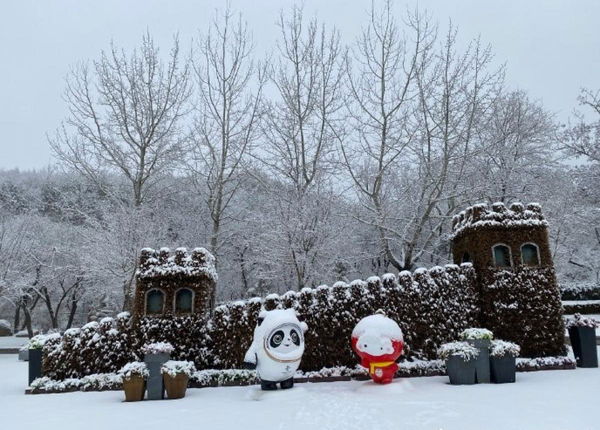 There is a reason why Winter Paralympics has the term Winter in it, but perhaps the change of season does not care for what name you assign to a sporting event. Although the Beijing Paralympics is almost over now, still the athletes taking part in some events are facing weather disruptions in their respective sports.
ADVERTISEMENT
Article continues below this ad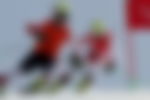 Despite the environmental conditions not cooperating, the 16-year-old Austrian skier Johannes Aigner won his second gold medal in the Beijing Paralympics 2022. In a nail-biting race, Aigner just finished 1.68sec ahead of the Italian skier Giacomo Bertagnolli. Overall Aigner now has four medals in the Beijing Paralympics.
ADVERTISEMENT
Article continues below this ad
Snow is melting at the Beijing Winter Paralympics 2022
The artificial snow in the Yanqing National alpine Skiing Center was melting in the giant slalom event because of the rise in temperature. As per the forecast, the further temperature rise would be around 23C (73F). If that happens, it would be very difficult for the athletes to compete in such conditions.
However, the Paralympic Games vice president, Yang Shu'an, said, "I can tell you that the snow sports competition in the Winter Paralympics has been very smooth. Athletes, delegations and technical officials are very satisfied."
He further added, "We need to find the window, the best time for our competition schedules. If we encounter the impact of extreme weather, we will immediately start relevant plans."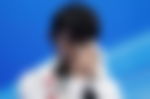 Two days to Beijing Paralympics 2022 closing ceremony
ADVERTISEMENT
Article continues below this ad
It has been an amazing couple of days of exceptional performances by Paralympians from around the world. While some tried hard but couldn't be the champions, some created history with their remarkable gameplay. So far, the host, China, is leading the medal tally with 18 gold medals, followed by Ukraine and Canada in second and third place, respectively.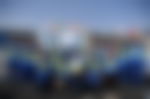 Despite going through tough times, the Ukrainian athletes have emerged as true champions at the Beijing Paralympics. At one point, even their participation in the Paralympics was under doubt. However, coursing through all the hardships and finishing second at the medals tally means the world for them.
ADVERTISEMENT
Article continues below this ad
It appears they have done their part in the Beijing Paralympics 2022 quite immaculately and not just in their country, but the entire world is proud of them.
WATCH THIS STORY- This 18-year-old woman struck out both Babe Ruth and Lou Gehrig in their primes