Puma Compares Usain Bolt's Speed to Nike Star Kylian Mbappe in an Athletic Meet
Published 10/01/2021, 1:37 AM EDT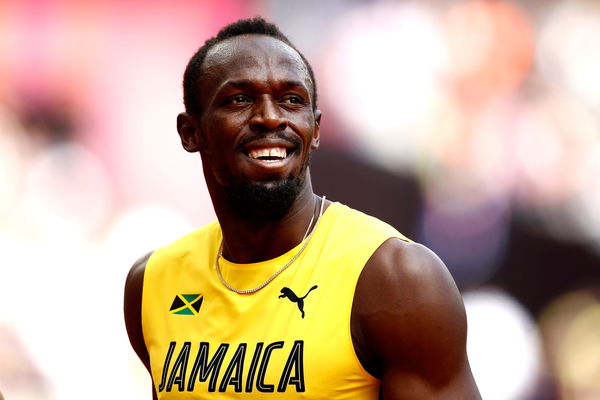 ---
---
Recently at a conference, PUMA compared Usain Bolt's world record speed of 100m in 9.58 seconds, to French sensation, Kylian Mbappe's 37.6km/h pace. However, could Mbappe really outrun the fastest man on earth? 
ADVERTISEMENT
Article continues below this ad
ADVERTISEMENT
Article continues below this ad
The World Cup winner, Mbappe, clocked an impressive top speed of 38 KMPH, which is 23.6mph. At this speed, he could complete a 100m run in 9.49 seconds, beating Bolt's record of 9.58.
Kylian Mbappe faster than Usain Bolt?
At Euro 2021, Mbappe clocked a top speed of 37.6 km/h, displaying his heroics against football giants, Germany. Notably, Usain Bolt had run at an average of 37.58 km/h to complete the victorious 100m race, but above all reached a peak of 44km/h.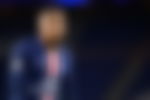 During his Berlin run, Bolt's speed left Mbappe far behind, as the Jamaican sprinter clocked a top speed of 27.8 mph. Again, Mbappe achieved his speed in a print from outside of the center circle. This is outside the penalty area, which is less than the 55-meter point at which elite sprinters reach optimum pace.
Now, Bolt's approximate top speed is between 30 and 40 meters and comes in at 25.7 mph, while Mbappe's true top speed could be around 25.4mph. In the most simple words, this proves that there's no beating the 'Lightning Bolt.'
WATCH THIS STORY: 'Anything I do, I want to be the best': Usain Bolt
Usain Bolt's return
Although sprinting legend Usain Bolt might have retired in 2017, he admitted he still has that urge to compete. However, his coach advised him to stick to his retirement ahead of the 2020 Tokyo Olympics. Notably, Bolt too accepted that it was indeed too late for him to make a comeback.
ADVERTISEMENT
Article continues below this ad
After his retirement, Bolt has pursued his passion for football and music. Only recently, he released his reggae album, 'Country Yutes', along with his best friend, Nugent 'NJ' Walker.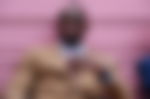 ADVERTISEMENT
Article continues below this ad