"But the Only Thing I'm Afraid of…": Beating the World at Age 14, Prodigal Rock Climber Proclaimed Her Dreams 6 Years Ago
Published 12/26/2022, 4:30 PM EST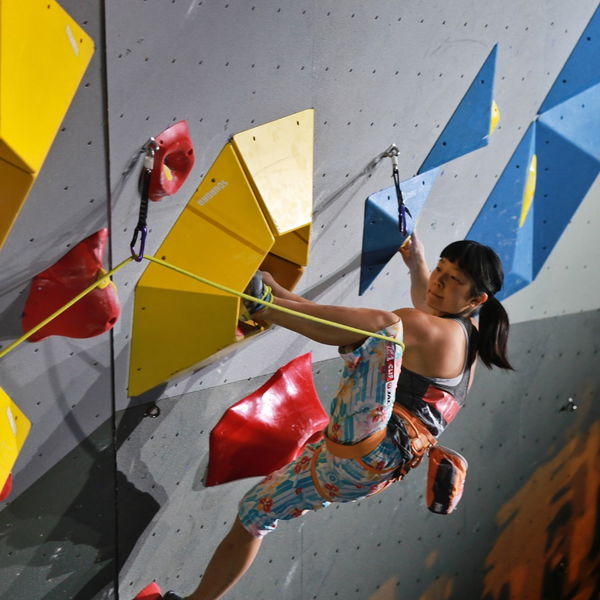 Ashima Shiraishi is the youngest name among cliffhangers. Having plenty of championship titles under her name, the "young crusher" always wanted to become something more. Today, Shiraishi is one of the important names in the rock climbing fraternity. Born to Japanese parents, she started climbing at the age of six.
Shiraishi's aspirations are increasing with her age, making her win back-to-back crowns. Ambitious from the very start, she became a proclaimed climber at the age of 14. In an interview with Great Big Story, she talked about her initial days of becoming something she yearned for. After all, it's the adventure that she is after.
ADVERTISEMENT
Article continues below this ad
Who is Ashima Shiraishi, the youngest female climber?
It was a normal day in central park when Shiraishi wanted to climb a rat rock. Eventually, that playfulness led to her future dreams making her say, "Right after school I just like try to run to the gym so I can climb."
 

View this post on Instagram

 
Passionate about rock climbing the prodigy enjoyed it the most and said, "I think that climbing is, it's obviously a sport, but it's also like a dance. You sort of have to be able to like flow up the wall and come up with your own technique to get to the top."
In addition, "the bouldering phenom" is the 5-time Youth National Champion, the first female and youngest to climb 5.15a, the 2015 IFSC World Champion, and numerous other firsts. But that's not all she wants out of life. She says, "It's a dangerous sport but the only thing that I am afraid of is not being able to get to the top."
Conquering it for a "girl"
ADVERTISEMENT
Article continues below this ad
Shiraishi has conquered various climbing grades like V10, V11, V12, And V14. She heard people say that she had achieved much for a "girl". "I think people are shocked if I do something that they can't do or something, because I'm still really young, and I'm a girl. So, like, doing something that even if a guy can't do is pretty special."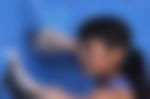 The New Yorker addressed her as "the Gretzky of the granite", and numerous short documentaries featured her. Her tiny body shape makes it an advantage for her to climb and hold on. Apart from doing it for the competition, she loves to climb outside and take up practical challenges.
ADVERTISEMENT
Article continues below this ad
Watch this story –  31-Year-Old Former Dallas Cowboys Tight End, Galvin Escobar, Tragically Passes Away In a Rock Climbing Accident
This climbing enthusiast looks forward to making history and facing obstacles. More than falling down, all she fears in her ascent is her failure to reach the topmost point. What do you think of this little prodigy? Tell us in the comments.