"World's Oldest Teenager"- Fans Send Wishes as Legendary Skateboarder Tony Hawk Turns 54
Published 05/13/2022, 8:45 AM EDT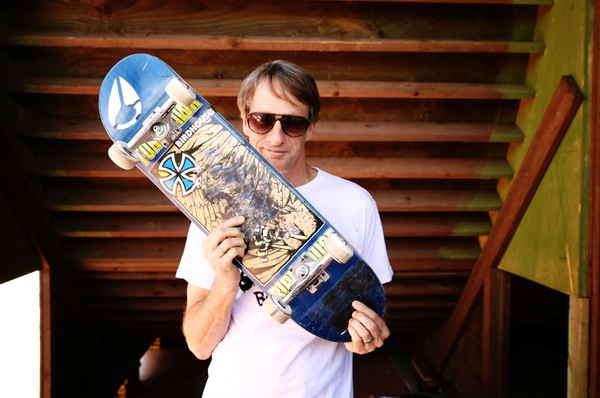 Skateboarding has evolved through generations to be where it is. It has taken huge efforts to get the sport a respectable standing in today's time. One man who is more responsible than anyone else for uplifting the sport's status is Tony Hawk. The legendary skateboarder helped the sport grow from counterculture to a major global brand.
ADVERTISEMENT
Article continues below this ad
Hawk has just turned 54 and his fans wished him in some of the best ways possible
ADVERTISEMENT
Article continues below this ad
Tony Hawk turns 54!
Tony is reaching 20 years of his competitive retirement. However, that has not kept him away from being a popular figure amongst the public. Most recently, he was the presenter of the '60 years of Bond' presentation at the Oscars 2022. He was joined by Shaun White and Kelly Slater ln stage.
Hawk has always shared a special bond with his fans and on his special day, their wishes flooded Twitter.
While what Tony did for skateboarding cannot be diminished, his achievements off the board are equally important. His video game played a pivotal role in popularizing the sport as it sold millions of copies worldwide.
Tony also received wishes from the official Twitter handle of Guinness World Records:
"Happy birthday to Tony Hawk, the first person to land a 900 in competition"
Another tweet read: "Happy birthday to @TonyHawk THE LEGEND Without Tony Hawk, we never get one of the greatest games of ALL-TIME: Tony Hawk's Pro Skater"
Meanwhile, some more wishes were:
One fan posted a throwback image from 2004 when his brother skated with the legend himself.
The amount of love pouring in for the skateboarder goes on to show just how loved he is by the community.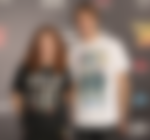 Tony's 'Weekend Jam' Canceled
Back in April, the 'Birdman' announced the 'Weekend Jam' event, which was supposed to take place in Las Vegas on his birthday. Just a day later, the event had to be canceled due to "unforeseen circumstances," the legend said in a tweet. Hawk had teamed up with a tech company, 'Pollen,' to host the event.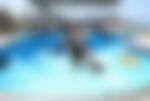 The event was supposed to feature live music, video games, food trucks, skateboarding events (obviously), and much more. Skaters such as Kevin Staab, Lizzie Armanto, Steve Caballero, Christian Hosoi, and Sandro Dias would have been a part of the mega birthday bash.
ADVERTISEMENT
Article continues below this ad
However, much to the fans' disappointment, the event didn't happen.
Watch this Story: Unstoppable Tony Hawk Practices Major Tricks Despite Doctor Giving Up on His Injured Leg
ADVERTISEMENT
Article continues below this ad