"I Didn't Want to End…"- Lindsey Vonn Was Forced to Not Invite Father to Her Own Wedding
Published 06/10/2022, 10:15 AM EDT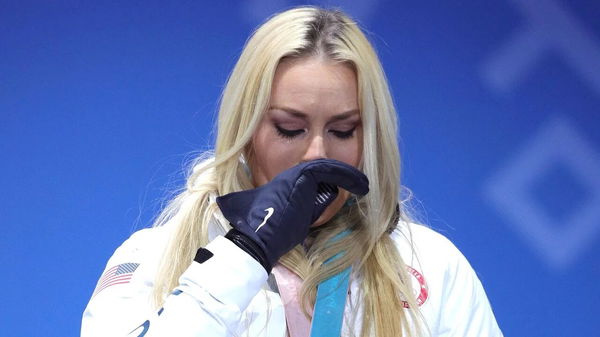 Besides her incredible skiing career, Olympic champion Lindsey Vonn has also been in the limelight because of her relationships. From Thomas Vonn to Tiger Woods to P.K. Subban and now to the tequila company founder, Diego Osorio, she has dated some of the most popular celebrities in the world. However, her marriage to the former American skier, Thomas Vonn, was what caused her to be estranged from her father.
ADVERTISEMENT
Article continues below this ad
Vonn has led an interesting life both on and off the sport. In fact, after her retirement in 2019, she has been involved in a lot of projects contributing to her global stardom. With Lindsey Vonn Foundation, she is changing millions of lives. She is also the face of major brands in the business world.
ADVERTISEMENT
Article continues below this ad
Lindsey Vonn had to choose between her father and husband
Vonn's father, Alan Kildow, didn't approve of her relationship with former American skier Thomas Vonn. The reason was their nine-year age difference. However, Vonn had already decided upon her future with Thomas. Trapped in a moral dilemma, she chose her husband over her father.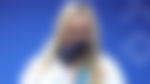 Vonn said, "I loved him and I didn't want to end my relationship just because [my father] said so. It forced me to take sides."
Alan didn't attend his daughter's wedding in 2007, while at the time, Thomas said, 'I can see any father being upset at the age difference. But I would at least try to meet the person and have a dialogue.'
ADVERTISEMENT
Article continues below this ad
How did Alan Kildow react to his daughter's decision?
Well, even with their differences, Alan Kildow would surely be a proud father. His daughter is a legend in the sport and is widely regarded as a mega-sports figure. However, about not approving of her relationship with Thomas Vonn, he said, 'As a father, as a parent, you want to protect and guide your children.'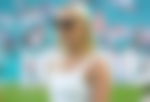 Although the couple finally decided to split up after four years of marriage, Lindsey kept her ex-husband's last name to continue with her skiing career, and she still goes by the same name.
ADVERTISEMENT
Article continues below this ad