Mikaela Shiffrin Champions the Cause of Ukraine With a Very Special Gesture at the Alpine Ski World Cup
Published 03/19/2022, 7:58 AM EDT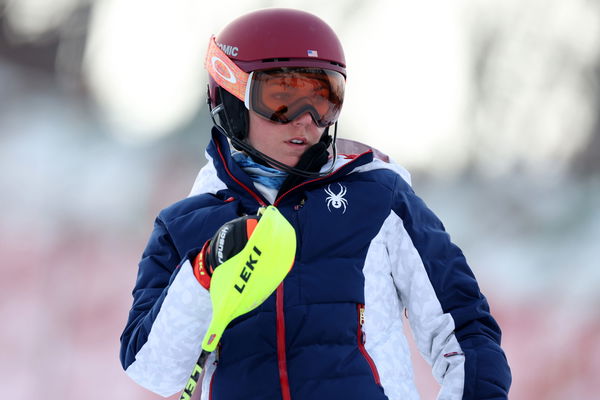 Mikaela Shiffrin is now a four-time overall World Ski Champion. Shiffrin beat out her closest rival Petra Vlhova of Slovakia to tie the great Lindsey Vonn in overall titles.
ADVERTISEMENT
Article continues below this ad
However, Shiffrin isn't simply a champion on the icy slopes. In fact, she has always used her platform to support the right causes time and time again.
Ever since the Russian Federation declared war on Ukraine, Shiffrin, like countless athletes, has spoken and stood in favor of the latter. Now, during the final few races of the season, Shiffrin is championing Ukraine's cause with a special gesture.
ADVERTISEMENT
Article continues below this ad
A special feature for Ukraine by Mikaela Shiffrin
Mikaela Shiffrin had a disappointing result in the 2022 Beijing Winter Olympics. Nevertheless, she displayed the heart of a champion and stuck to her guns despite her losses.
Consequently, when it came time to get back to the Ski World Cup, Shiffrin stood atop the leaderboards and stayed there. Despite Slovakian rival and 2022 Olympic gold medalist Petra Vlhova breathing down her neck, Shiffrin remained ahead and finally clinched her fourth overall World Cup title.
Moreover, it isn't just the slopes where Mikaela has shown the world what a champion does. She has also been vocal in her support for Ukraine. Thus, during the slalom event in Ukraine, Mikaela had a special gesture for the country on her helmet.
Mikaela Shiffrin is sporting the Ukrainian flag on her helmet as a symbol of her staunch support for the country. Previously, she had been vocal against the Russian Federation as well.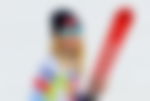 In Mikaela's opinion, the worldwide sporting ban on Russian athletes and teams was "not nearly enough". In that vein, Shiffrin has once again used her platform to express her support for the country and the people of Ukraine.
Mikaela clinched her fourth overall World Cup title
On March 17 during the super-G event, Mikaela Shiffrin, unsurprisingly, had been leading the overall leaderboard. Then, finishing second, she finally clinched enough points to decidedly win the overall globe.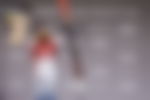 Mikaela had won the overall Ski World Cup globe three consecutive times in 2017, 2018, and 2019. This year, owing to her Winter Olympic horrors, many had expected her to be unable to win.
ADVERTISEMENT
Article continues below this ad
In fact, many naysayers had even been calling for Mikaela Shiffrin to hang up her gloves. On the other hand, Mikaela and her supporters remained defiant, and the two-time Olympic gold winner repeatedly stated that she would bounce back.
ADVERTISEMENT
Article continues below this ad
WATCH THIS STORY: Who is the Richest Winter Olympian? Shaun White, Lindsey Vonn, Mikaela Shiffrin, and Others' Net Worth Comparison
Certainly, Shiffrin put her money where her mouth was, and not only won her third career downhill title, but also the fourth overall title. Now, she is just eight victories away from tying Lindsey Vonn for most Ski World Cup victories of all time.