Lindsey Vonn Honors Dwayne 'The Rock' Johnson's 50th Birthday With His Favorite Thing to Do
Published 05/03/2022, 9:15 AM EDT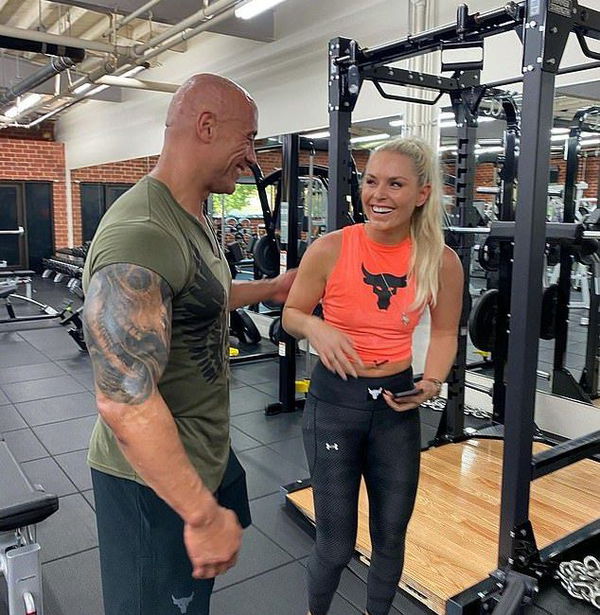 The list of friends in the life of skiing legend Lindsey Vonn is quite long. Though some of them truly hold a special place in her heart, Dwayne' The Rock' Johnson is certainly one of those close friends. Since it's Dwayne's birthday, the Olympic champion has shared a very special message along with a cool gesture for the actor.
ADVERTISEMENT
Article continues below this ad
Lindsey Vonn and 'The Rock' gets along well with each other. He is kind of an inspirational figure who she looks up to. The two got acquainted while working for a common sports brand Under Armour and they are best buddies ever since. However, when they are together, it appears like they have known each other forever.
ADVERTISEMENT
Article continues below this ad
Lindsey Vonn wishes happy birthday to The Rock in her own way
The Rock has been a mentor for Lindsey and to honor him she didn't skip her workout, even on her best friend's birthday. She has shared an Instagram story with a post-workout boomerang clip in which she wipes the sweat out of her eyebrow. In the story, Lindsey also wrote, "In honor of @therock's birthday… in between calls I got some drip."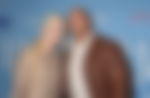 Well, that is certainly a great way to honor a fitness enthusiast like Dwayne Johnson on his birthday. Perhaps Lindsey already knew what might cheer the actor on his special day.
Another message for the actor
The workout session isn't the only special thing Lindsey had in her bag for Dwayne. She even shared a beautiful message for legend in another Instagram story.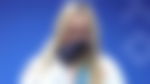 ADVERTISEMENT
Article continues below this ad
She wrote "Happy Birthday my friend! Can't believe you're the big 5-0!!! Appreciate you and respect you. Hope you have a great day of work bc lord knows you won't be relaxing. #humbleandhungry"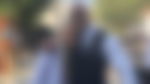 When it comes to fitness and exercise, Dwayne is indeed kind of a devoted person. The world is more than aware of his disciplined routine and how much hard work he put in every single day. It is for this reason that the actor is adored by fans all across the globe.
ADVERTISEMENT
Article continues below this ad
WATCH THIS STORY- Ex-employee of Brad Keselowski's RFK Racing Joins Hands With "Michael Jordan & Denny Hamlin's" NASCAR Team
Lindsey Vonn giving him such a special tribute is just her way of saying how much impact he has made in her life. However, while it's a good way to start your friend's birthday in a gym, it certainly should end with a party.