Not Just About Telling the Time': Why Shaun White Chose a 17-Year-Old Watch to Represent His Intentions for the Beijing Winter Olympics 2022
Published 03/16/2022, 1:17 PM EDT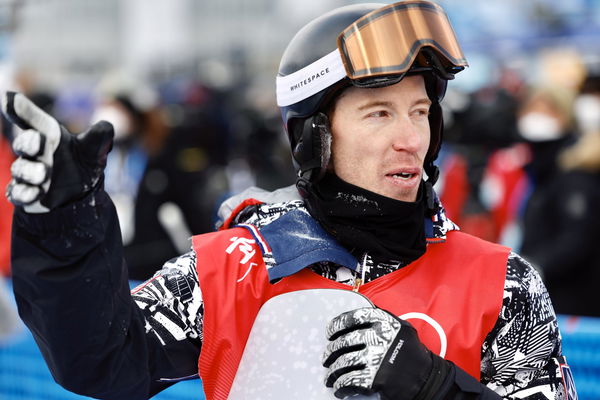 Legendary American snowboarder Shaun White decided to retire this year after the Beijing Winter Olympics. Prior to the 2022 Winter Olympics, White had stated that these would be his last Olympics.
ADVERTISEMENT
Article continues below this ad
However, he later said that it would be the last time he would professionally snowboard. Over the course of five Winter Olympics, White earned three gold medals. Additionally, he also secured several endorsements with major global brands.
In that vein, as the brand ambassador for Swiss luxury watchmaker Omega, White decided to sport an extremely meaningful wristwatch ahead of his final Winter Olympics in Beijing.
ADVERTISEMENT
Article continues below this ad
Shaun White put a lot of thought into his choice of watch for the Beijing Winter Olympics
Being the most decorated Olympic snowboarder and X-Games gold medalist ever comes with its own benefits. Of course, there first come the bragging rights, but there also come major endorsements from global brands across the world.
Shaun White has signed up with and endorsed major brands such a Target, Oakley, Hewlett-Packard, Ubisoft, and Omega over the course of his career. For his final Olympic run in 2022, Shaun White didn't choose a new, fancy flagship watch from Omega.
Instead, he chose the Omega Seamaster Planet Ocean 600M  watch. In act, the watch debuted just a year before White himself made his first Winter Olympic debut in 2006 in Italy. Personalizing the watch, White went ahead and added a chronograph to it.
Finally, he also added a case of Omega's own red gold alloy, which they call 'Sedna Gold'. In doing so, White had set and announced his intentions for the 2022 Winter Olympics- he would go for gold.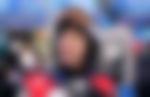 A spokesperson for Omega stated that White's choice was "a very stylish piece for an athlete with his own energetic and individual style". In fact, they also addressed why White chose not to go with a digital watch or fitness wearable.
"A Swiss-made Omega watch is not just about telling the time," Omega stated. They stated that the mechanical watch represents "exceptional quality movements, beautiful materials, high levels of testing, legacy, authenticity, and storytelling".
White could be pondering marriage soon
Now retired, Shaun White finally has the time to partake in and enjoy the things his schedule kept him away from. After all, a full-time professional athlete's calendar doesn't leave much room for leisure.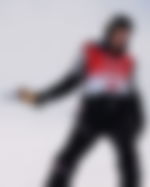 Speaking to Kate Snow from NBC, White addressed the question of a potential marriage. Snow asked him if he would be tying the knot soon, to which Shaun replied positively.
ADVERTISEMENT
Article continues below this ad
"I would love (to), at some point, of course," White replied. He then addressed his three-year-long relationship with Hollywood actress Nina Dobrev. White said that he is "in a wonderful relationship".
ADVERTISEMENT
Article continues below this ad
In fact, now that he is living the retired life, he shared how the two partners "finally have the time to actually spend together". "So, we'll see," White said. With Dobrev herself pondering retirement after seeing Shaun live his best life, it isn't impossible to speculate that she might soon walk down the aisle towards him.
WATCH THIS STORY: From His Music Festival Company to Heart Disease: Five Unknown Facts About Shaun White