Shaun White Details Why His Retirement Wasn't as Drastic as 44-Year-Old Tom Brady: "I Wonder How Many Football Games.."
Published 06/17/2022, 9:45 AM EDT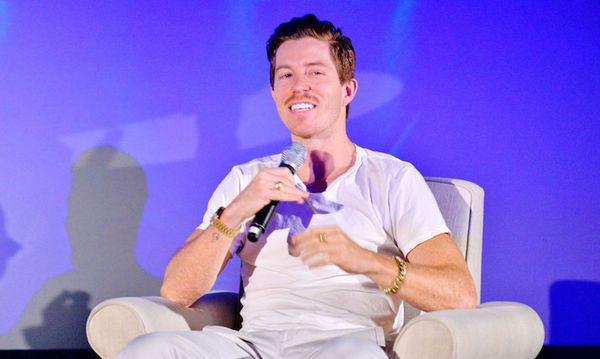 Shaun White confirmed his decision to retire from professional snowboarding after the Beijing Winter Olympics. The three-time Olympic gold medalist earlier mentioned plans of retiring but finalized them during a press conference at the games. Although, given Shaun's age, the decision did not come as a surprise; it felt like the end of a glorious era.
ADVERTISEMENT
Article continues below this ad
Often, people question their retirement decisions, and some even come back from retirement. But, in White's case, there are no second-guesses.
ADVERTISEMENT
Article continues below this ad
Shaun White is happy with his decision
Usain Bolt's retirement from track and field, Michael Phelps' retirement from swimming, or Shaun White's retirement from snowboarding…all these have one thing in common – each of the sports said goodbye to its biggest legends. While Phelps came back from his retirement for the 2016 Rio Olympics, White has no plans of doing anything similar.
In a recent interview, White let his feelings known about his retirement decision. "I've had an amazing run, and I think being able to choose when to retire really set me up to have other things going in my life that I wanted to," said Shaun.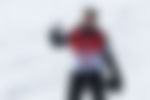 He added, "It's not like I just all of a sudden was told I can't compete, and now I'm thinking, 'Well, wow, this really blindsided me What do I do now?'" Shaun cited the example of G.O.A.T. NFL quarterback Tom Brady, who briefly retired from the sport. "I wonder how many football games Tom Brady was hitting during his retirement."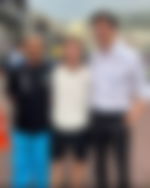 "I don't really know if it's the same situation, but I'm happy with my decision, and I'm going to lean into it," said Shaun. White is happily basking in his post-retirement life but it hasn't been like he imagined.
White's life post-retirement
When thinking about our retired lives, we often imagine kicking back and relaxing. Laying down on a beach, sunbathing, enjoying a much-deserved break after years of hard work. This is probably what Shaun must've had in his mind when he retired. But, the reality couldn't be more different.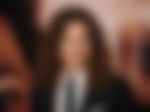 The 'Vampire Diaries' star has been as busy (if not more) as he was before February 2022. White says he has been traveling a lot. Shaun has been to Los Angeles, New York, Greece, Monaco, Dubai, France, and the Maldives in the last three and a half months. Next on his list is Iceland, where he'll be trying his hands on heli boarding. Apart from traveling, Shaun has been busy working with Ralph Lauren. He is also investing time in Whitespace, a lifestyle brand he owns with his brother, Jesse White.
ADVERTISEMENT
Article continues below this ad
If all of this wasn't enough, Shaun has also been busy spending time with his girlfriend, Nina Dobrev. The 'flying tomato' maybe 35, but he still has the energy of a 19-year-old with everything he has going on.
ADVERTISEMENT
Article continues below this ad