President Joe Biden's Call Felt Like a Prank to USWNT Star Megan Rapinoe
Published 07/08/2022, 10:00 AM EDT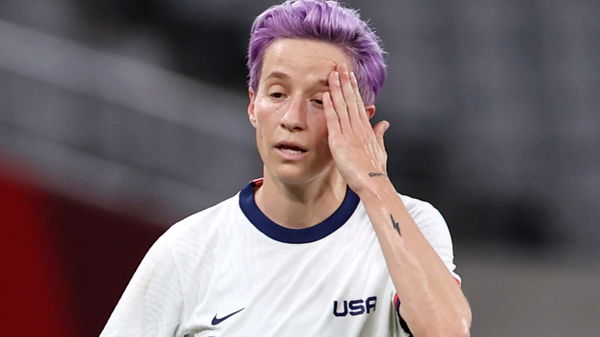 The White House declared a list of 17 individuals to be honored with the Presidential Medal of Freedom. It is the highest civilian honor, that can be bestowed in the United States. The list includes US Women's National Soccer Team forward Megan Rapinoe, with gymnastics GOAT Simone Biles.
The White House selected Rapinoe for more than her achievements on the field as a member of the USWNT. They also acknowledged her work off the field as an advocate for marginalized communities. But when she first got that call, she didn't quite believe it.
ADVERTISEMENT
Article continues below this ad
Megan Rapinoe thought the White House call was a prank
President Biden sought to personally inform her on June 23, before the official announcement. But according to US Soccer's statement, the veteran star Megan Rapinoe received the phone call from the White House and immediately thought she was the victim of a practical joke. 
At the Denver Broncos Training Center, Rapinoe got a phone call from "The White House" while having lunch with her teammates. She was sure it was either a prank masterminded by her team or a robocall. So the Olympic gold medalist sought the opinion of her teammate Kelley O'Hara.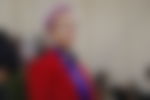 O'Hara urged her to pick up the call, but not before disconnecting from the BlueTooth speakers. After all, Rapinoe would require some privacy when talking to the President. When the White House operator said, "Please hold for the President of the United States," it finally sunk in for Rapinoe that this was real.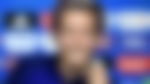 So the two-time Women's World Cup champion talked to President Biden. Her reaction went a bit like this. "In that moment I spoke to the President, I was, and still am, totally overwhelmed," said Rapinoe. At the end of the press conference, shouted, "You guys, I'm going to the f***ing White House!"
Rapinoe honored by the White House
According to the White House, the OL Reign captain receives this honor for not just being a fantastic soccer player. But also because she is "a prominent advocate for gender pay equality, racial justice, and LGBTQI+ rights."
ADVERTISEMENT
Article continues below this ad
Megan Rapinoe has, throughout her career, stood up for what she believed in. She shone a spotlight on social injustice issues. Even when she received major backlash for refusing to go to the White House in the past. And even got into a feud with President Trump.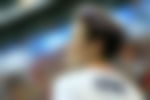 Moreover, she spoke up against the anti-transgender law in Idaho that banned trans athletes in school from participating in women's sports. To protest against the racial injustices prevalent in the country, Rapinoe also kneeled during the national anthem before matches in 2016.
ADVERTISEMENT
Article continues below this ad
The soccer star has also vocally opposed the Supreme Court's decision to roll back abortion rights by overturning Roe vs Wade. In the end, Rapinoe says, "I have hopefully been able to set a good example for adults and kids alike. That using your voice and standing up for what is right is never the wrong thing to do."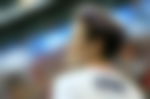 Edited By: Simar Singh Wadhwa