"Huge Impact on Me"- USWNT Star Megan Rapinoe Reveals Sue Bird's Everlasting Impact on Her Life
Published 05/06/2022, 9:00 AM EDT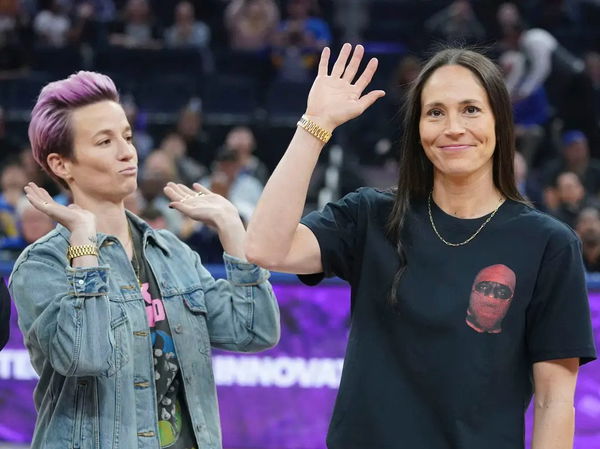 The saying 'birds of the same feather flock together' certainly makes sense when one looks at Sue Bird and Megan Rapinoe. Well, not because one of them has 'Bird' in her surname, but because they are both 'megastars' in their fields who fell in love with each other.
If we look at their careers, they are two of the greatest players of all time in their respective sports. In fact, their stardom stretches far beyond the realms of soccer and basketball. Recently, Rapinoe talked about how Bird helped her with her diet and conditioning.
ADVERTISEMENT
Article continues below this ad
Megan Rapinoe talks about Sue's influence
During an interview, Rapinoe talked about the time when she tore her ACL after the 2015 World Cup. Incidentally, this was also the time when she met Sue Bird. "She has had a huge impact on me both on the field and off," said Rapinoe. She also talked about how Sue is still playing in the NBA and is still one of the best at 41 years of age. Megan jokingly mentioned that she watches what Sue eats and copies her but still doesn't understand how Bird does so much.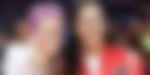 Rapinoe was then asked what Sue taught her about conditioning that helped her recover. To which she replied, "It was a lot in my diet." Rapinoe said that she wasn't eating badly, but she "under-ate" and did it at the wrong time. Megan added that it helped her train harder and longer.
Rapinoe also admitted that when she could finally play again, she felt fresh again. She also could feel the difference within her physically.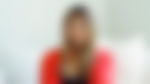 Bird and Rapinoe – The Power Couple
Sharing a beautiful bond, the couple started dating in 2016. Owing to their standing in each of their sports, they quickly became the "power couple." During an interview, they were asked about the same as Rapinoe and Bird smiled at each other. Megan then talked about the barriers they were trying to overcome.
ADVERTISEMENT
Article continues below this ad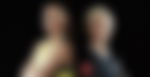 She said that they were trying to "force multiply" everything they could from soccer, basketball, and the WNBA. Megan also added that they needed to extract every bit of culture to bring women's sports forwards.
Noticeably, Megan was a key figure in the fight for equal pay for the USWNT. After facing a lot of adversities, they agreed to a settlement of $24million.
ADVERTISEMENT
Article continues below this ad
The Rapinoe-Bird duo serves as an inspiration to many, and we hope they continue to make significant strides in the world of sports.
Watch this Story: David Beckham Hands Usain Bolt His First Trophy On Soccer Return
Edited By: Simar Singh Wadhwa